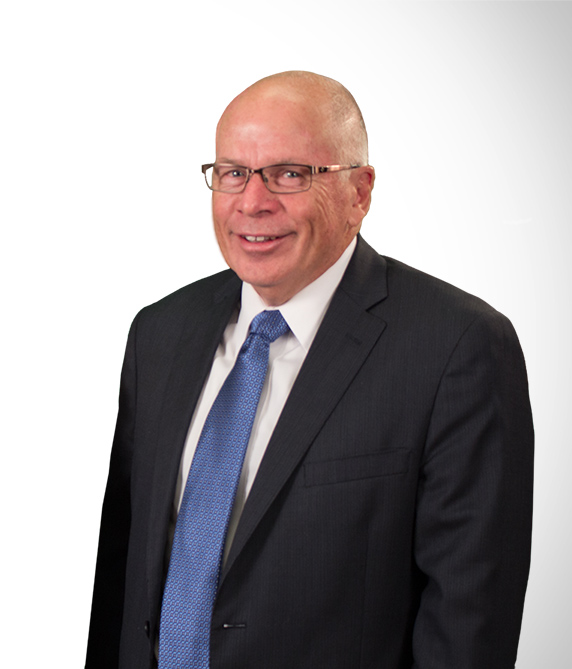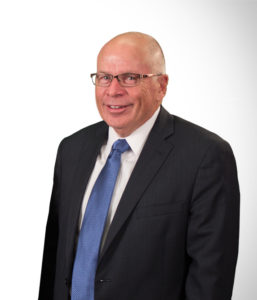 J. Glenn Lee, Our President
J. Glenn Lee has over 35 years experience in real estate related fields. Along with an experienced staff, we are confident that our expertise and financial strength has given us an advantage to serve you.
Texas Funding is a private money lender with deep roots in the Lone Star State. Founded in 1982, we have extensive experience and offer a wide range of services for our clients in Texas. We are a family owned and operated business that offers hard money lending for collateral secured loans. We originate mortgage loans and other hard money lending arrangements designed for your current and future financial needs. By working with our team, you can access the right financial solutions for all your private money lending needs.
Your Hometown Lender
At Texas Funding, we are proud to serve our clients in Texas with a full range of financial options. We invest in commercial and residential real estate to promote the best options for our customers. If you are looking for a hard money loan and need to close fast, we offer the collateral-secured loans and private money lending solutions you need to achieve your goals. We make loans that other banks cannot, which will help you manage your cash flow and financial matters much more effectively for your short-term and long-term needs.
We Purchase Mortgage Notes
The team at Texas Funding also purchases performing and non-performing loans and commercial notes to provide you with the fast money and financial flexibility. We will help you to achieve liquidity and resolve issues with foreclosure and other negative consequences. Our team is committed to close fast and provide you with the hard money lending solutions you need.
At Texas Funding, we offer practical solutions for funding your loan even when other banks have turned you down. Whether you need high loan-to-value funding or collateral loans, we have options for you. Call our offices today at (713) 932-6600 to schedule a consultation. The team at Texas Funding is here to serve you.