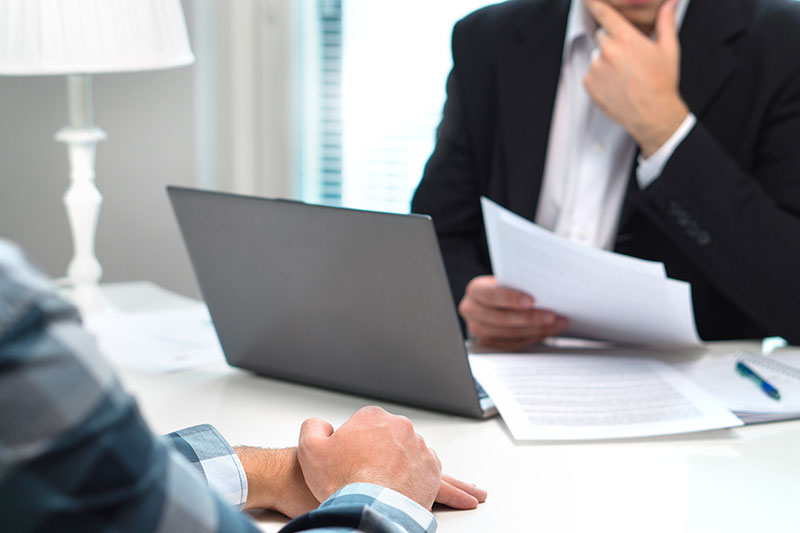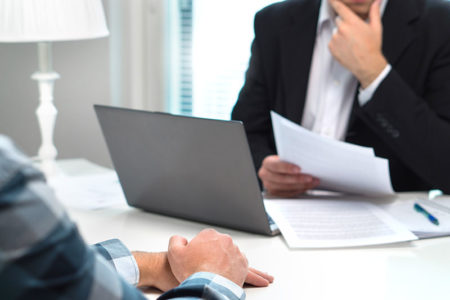 The lending team at Texas Funding have been serving Texas for more than 35 years with practical and innovative hard money loans. Similarly, we also purchase notes for performing, sub-performing and non-performing loans. Moreover, we offer high loan-to-value lending arrangements that can make it easier to acquire the necessary cash for your investments. With this is mind, we ensure the best possible cash flow for your personal or business needs.
Higher Loan-to-Value Ratios for Your Loans
Texas Funding can typically offer higher loan-to-value ratios for our clients. This ensures desirable funding options for your acquisitions. We also offer collateral-secured loans designed to provide fast money when you need it most. Our team will work with you to determine the best loan arrangements with no broker required to close your loan.
The Importance of a Private Money Lender
Because we are a private money lending institution, Texas Funding is able to make loans that other banks and lending institutions will not. This can open up whole avenues of financial possibilities for your investment portfolio and your company. By working with our private money lending team, you will receive the best options for your borrowing requirements. This will help you to manage your finances more effectively. Above all, we can help you acquire the properties and investments to secure your success in the future.
If you require high loan-to-value lending arrangements, Texas Funding is your one-stop source for these types of hard money loans. We have the expertise and the experience necessary to close your loan quickly and in the most streamlined manner. Contact us today by calling us at (713) 932-6600 to schedule a consultation or to apply for a hard money loan with Texas Funding.