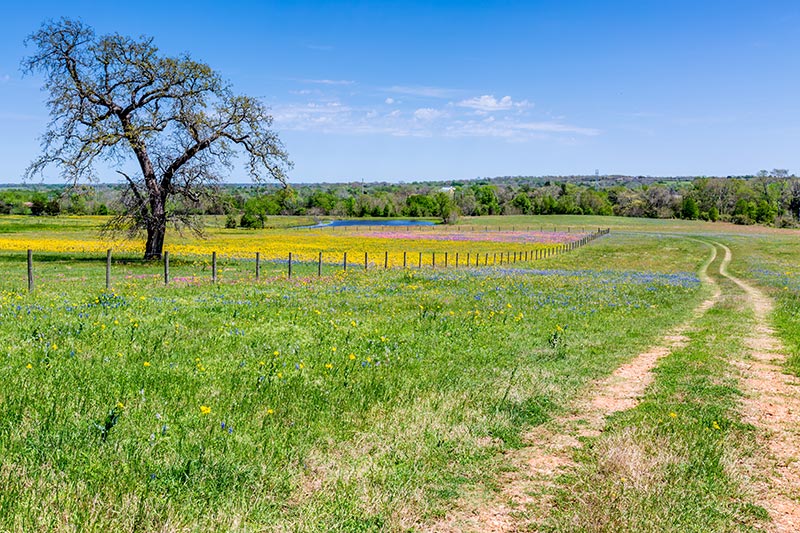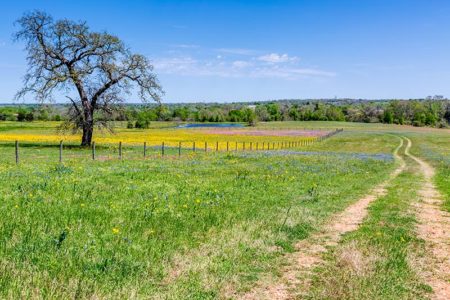 At Texas Funding, we offer private money lending solutions tailor-made to suit your needs. Our team will look at your loan application and provide the fast money you require to complete your acquisition of properties. Our collateral-secured loans are available for a wide range of property types:
Commercial land is typically for use as a starting point for construction. This includes retail stores, apartment complexes or office buildings. Similarly, hotels, restaurants and sports arenas are among high-profile building projects that are often found on commercial land parcels.
Income-producing properties encompass apartment complexes, office buildings, single-tenant retail shops, shopping centers, strip malls, grocery stores and restaurants. These properties produce revenue streams for landlords and are a key part of most real estate portfolios.
Rural land and agricultural acquisitions are often left out in the real estate market. However, these commercial properties can sometimes produce significant rewards for dedicated and knowledgeable investors.
The team at Texas Funding can provide the collateral-secured loans you need to achieve greater diversification for your financial portfolio. Above all, we are typically able to offer you higher loan-to-value lending arrangements thanks to our status as a private money lender. Therefore, this can boost your buying power and help you to access the collateral loans necessary to improve your overall financial situation.
Collateral Secured Loans – Working With a Professional
If you need fast money to purchase properties in our service area, Texas Funding will help you to close fast and obtain the hard money lending arrangements in days. We offer funding for commercial properties that will put the cash in your hands more quickly. Therefore, allowing you to manage your acquisitions in the most time-efficient way.
Texas Funding offers private money lending solutions for our clients throughout Texas. Please contact us by calling us today at (713) 932-6600 in Houston, TX to discuss your needs with our team of financial experts. We look forward to the opportunity to serve you.