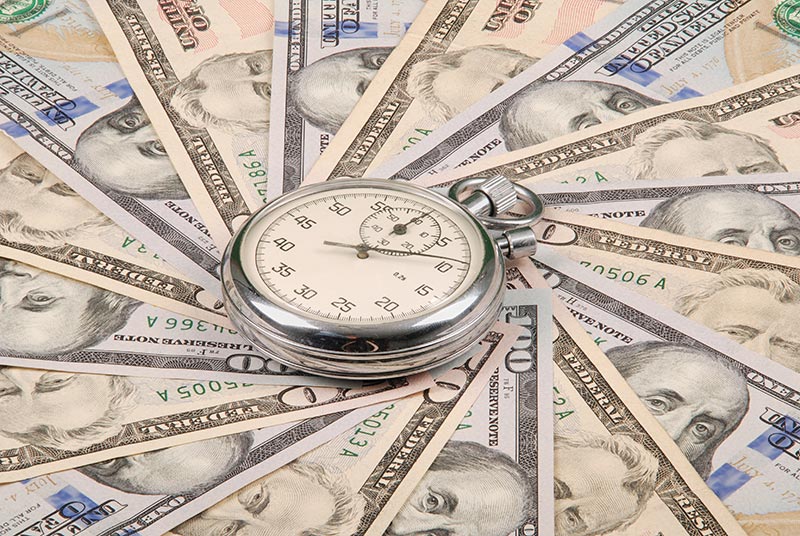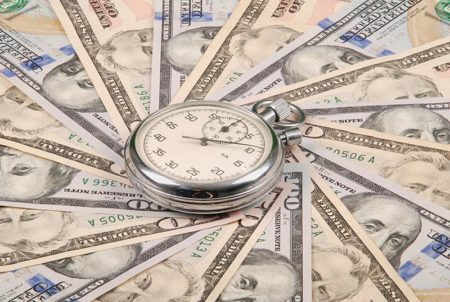 At Texas Funding, we offer fast closing times and funding for your collateral loans. We typically answer within one business day for collateral secured loans in Houston and across Texas. Therefore, fast money loans allow you to act quickly on business opportunities that may require a rapid response on your part. Our team will work with you to determine the right hard money lending solutions and loan arrangements for your needs. In addition, this personalized approach and fast response will allow you to make practical choices for your investments and lending needs.
Fast Money Loans When You Need to Close Fast
Texas land projects, acquisitions and other financial concerns often result in the need to close fast on a loan. At Texas Funding, we streamline the entire process of closing your collateral loans. In other words, we arrange the process from initial application to the disbursement of your funds. Moreover, our hard money loans are designed with your needs in mind. Likewise, this allows you to enjoy the benefits of fast processing and lending arrangements tailored to you. Above all, we work with you to provide the best solutions for your financial requirements.
The Value of an Experienced Private Money Lender
We have more than 35 years of experience in the lending industry. Texas Funding takes pride in our status as a family-owned and operated business. We provide hard money loans that work to help you achieve your goals as an investor. In conclusion, our knowledge of the lending industry will ensure that you can enjoy the best solutions for your situation and financial needs.
At Texas Funding, we offer many options for your lending needs. Our fast turnaround times are ideal for taking advantage of temporary opportunities in the real estate market or the business environment. Call us today at (713) 932-6600 to schedule a consultation with our team. We look forward to the opportunity to serve you.