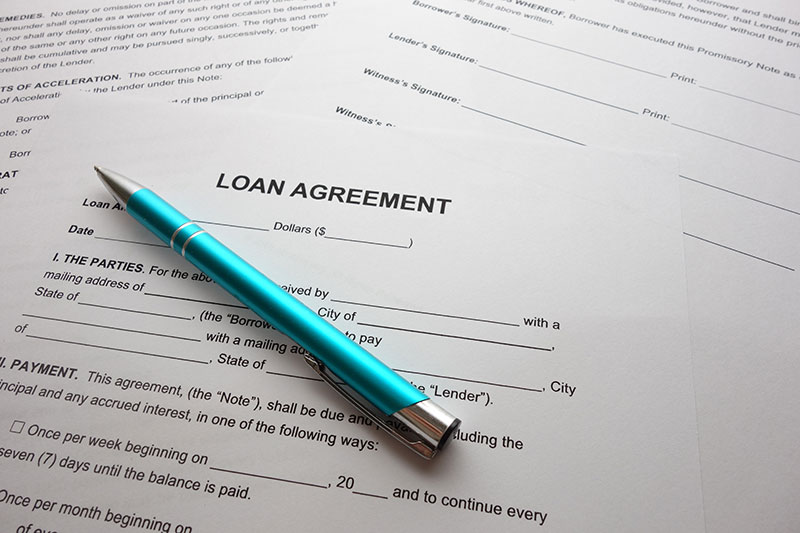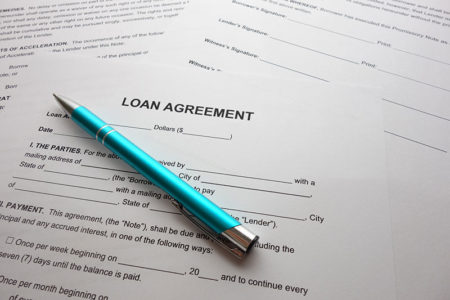 Hard money loans are equity-based collateral-secured loans. Texas Funding specializes in providing fast money for our customers in Texas. We can offer solutions when traditional lenders are unable or unwilling to provide the collateral loans you need to achieve greater financial flexibility. The team at Texas Funding is dedicated to providing fast closings and to achieve your goals in the competitive marketplace.
How Hard Money Loans Work
Texas Funding offers loans that are based on high equity and minimal qualification. The rates for these loans are typically higher than for traditional loans. This is because of the added risk and the shorter repayment times associated with these financial arrangements. Since we specialize in these types of loans, we can structure your loan to suit your needs and your specifications. Therefore, this allows us to customize a loan proposal that is perfectly meets your requirements.
The Benefits of Going with Texas Funding
We close our loans in days, which compares favorably to the weeks or months sometimes necessary for traditional lending institutions. In addition, we commit to providing you with fast money to deal with expenses or to acquire new assets for your portfolio. Above all, our skillful and knowledgeable team will work with you at every stage of the process. Therefore, this guarantees that your hard money loan application is being taken care of quickly and that you receive the fast money necessary to achieve your goals.
At Texas Funding, we are a family-owned business with more than 35 years of operation and experience in the lending industry. Located in Houston, TX, we work with borrowers throughout our area to provide ideal solutions for your needs. Contact our team today at (713) 932-6600 to discuss your lending requirements with us. We are here to serve your needs now and in the future.