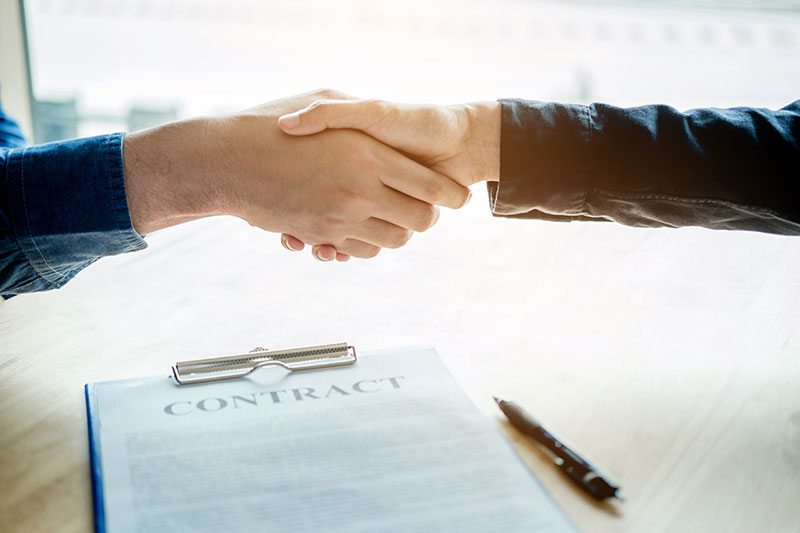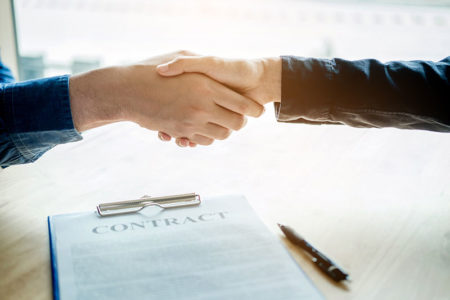 Texas Funding purchases notes for performing, sub-performing and non-performing loans. We work with individuals, investors, institutional sellers, developers, financial companies, and estates and trusts to complete commercial note purchases. A note purchase puts cash in your hands and allows you to streamline your portfolio. Similarly, it allows you to divest yourself of properties that no longer work for your needs.
The Clients We Serve
We have more than 35 years of experience in the lending industry. Therefore, this allows Texas Funding to purchase loans and notes from a diverse group of clients:
We buy loans from property owners who have financed the sale of real estate and who now seek to cash out with a lump sum payment.
Our team also purchases portfolios of loans from lending institutions and federal agencies. This allows our clients to liquidate these notes and loans more quickly and efficiently.
Texas Funding buys non-performing loans and loans that are sub-performing. Therefore, this allows our clients to avoid the headache and expense associated with this process. Additionally, we can offer open title commitment purchase arrangements with no broker needed. No need to pay delinquent taxes or repair costs.
For estates and trusts, we offer the ability to close fast and to liquidate properties in a timely way.
Developers who are ready to cash out on their properties will benefit from our ability to price entire portfolios of collateral-secured loans.
Investors who require fast money to take advantage of other opportunities will achieve the results they need by selling their real estate notes to our team. Texas Funding will move quickly to make an offer on commercial note purchases with no broker needed.
Texas Funding specializes in providing fast solutions for all types of clients with notes or loans that they wish to sell. This allows us to streamline the process and to promote the greatest financial flexibility for you.
To learn more about the note purchase options available to you from Texas Funding, please contact us today at (713) 932-6600. Our team will be happy to work with you to determine the best possible approach to your needs.