Hard money lending in Houston is a great option for those who want to invest in real estate but have low credit scores, difficult to prove income, or want to avoid a traditional loan. This collateral-based financing solution helps you receive funding fast to take advantage of opportunities as they arise. However, for the best hard money lending in Houston experience, you need to find the right private lending partner. Here is a guide for selecting the best lender for your hard money loan.
Determine Your Needs for a Hard Money Lending in Houston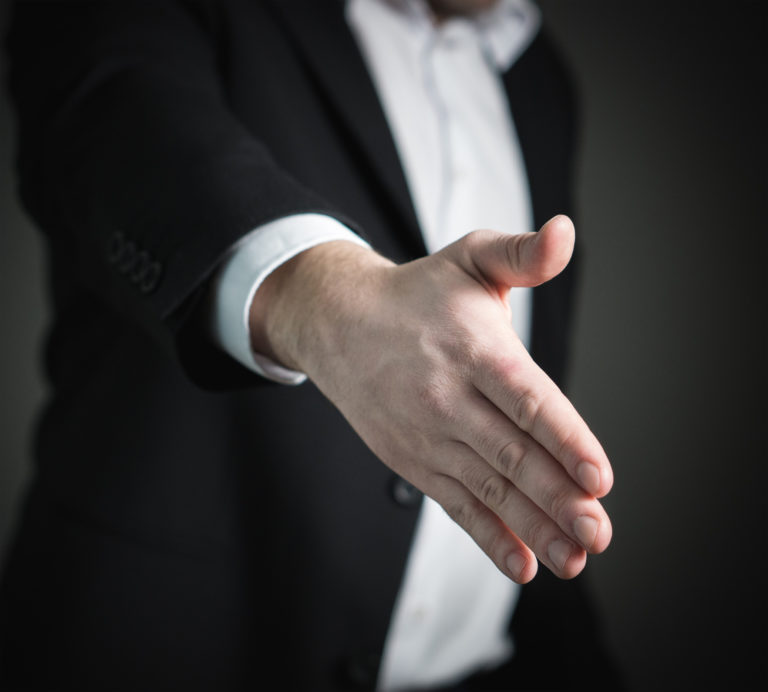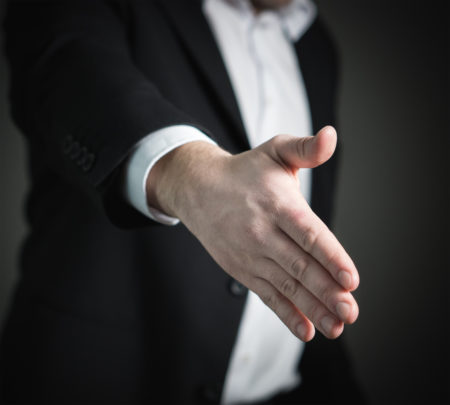 The first thing you should do if you're considering a hard money loan in Houston is determine your needs. Ask yourself how much capital you require and how much equity exists. This will give you an idea of your borrowing requirements. In addition, your lender will likely ask you these questions to ascertain if you're a good fit for their lending capabilities. Therefore, this will help you prepare for those questions.
Have an Exit Strategy for Your Hard Money Loan in Houston
Additionally, before you talk to a potential lender, decide on what your exit strategy will be. Hard money lending in Houston is a great solution for many different circumstances. Any time you take out a loan, it's important to think about how you will repay the debt. This is the same for hard money loans. There are many different exit strategies you can choose from and customize for your individual situation.
Research Your Private Money Lender in Houston
Also, be sure to research your potential private money lender in Houston. A great way to do this is look at customer reviews to give you an idea of how the company operates. Many great reviews about a company who handles hard money lending in Houston is often a good indicator of how your own experience will be. 
Pay Attention to Cues that Your Hard Money Lender is Dedicated to Your Success
Another way to choose the best hard money loan in Houston is to determine whether your lender wants you to succeed. Collateral loan lenders provide loans based on the value of the deal, rather than your personal background. This makes hard money lending in Houston attractive to many individuals who don't want to obtain a traditional loan. However, the best lending company will be committed to helping you succeed in your endeavors. Pay attention to what they ask you. For example, asking if you have an exit strategy or how profitable the venture will be for you indicate that you are working with a reputable hard money lender.
At Texas Funding, we specialize in hard money loans for real estate investment. Since 1982, our team has acted quickly and efficiently to help businesses all over Texas and the Southwest take advantage of opportunities. Additionally, we offer many different funding options to help you make the best choice for your short-term and long-term needs. Call us today at 1-800-833-0138 to talk to our experts. We look forward to the opportunity to work with you.