When taking out hard money loans in Houston, it's important to know your exit strategy. Short-term collateral loans offer many advantages to borrowers. Many people choose hard money loans in Houston due to the fast nature of private lending. Additionally, those with credit issues are typically still eligible for hard money loans, even if they don't qualify for a conventional loan. Here are a few different exit strategies to consider for your hard money loan.
Sell the Property as an Exit Strategy for Your Hard Money Loans in Houston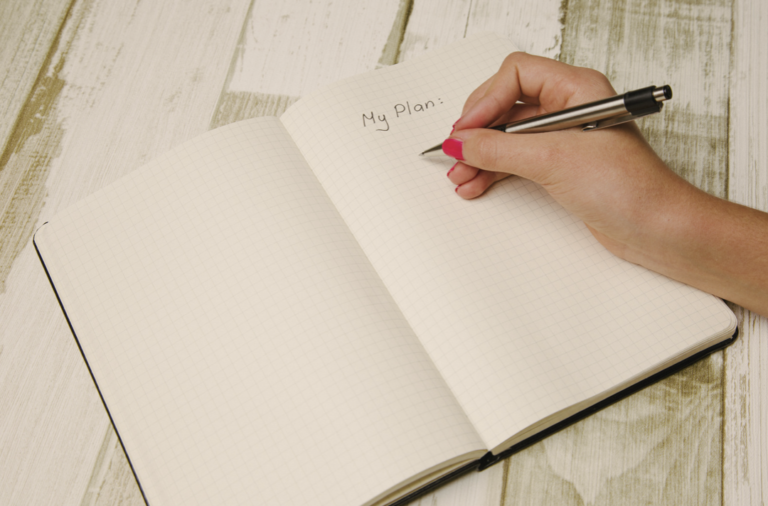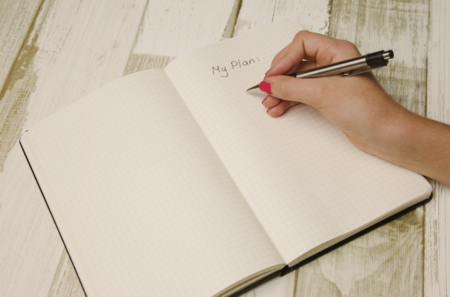 One of the most common exit strategies for a hard money loan in Houston is to make improvements and then sell the property. Then, you use the money you received from the sale to pay off your hard money loan. This is a simple exit strategy for hard money loans in Houston and is great for short-term investments. For example, if you invest in land with the intent to quickly build a structure before selling it for a profit, this is the best exit strategy for you.
Refinance Your Hard Money Loan in Houston to a Conventional Loan
Borrowers can also pay off their hard money loan in Houston by refinancing the loan into a conventional loan. This is better for longer-term investments. Generally, people will use hard money loans to invest in land when there are issues on their credit. This allows investors to take advantage of opportunities even if they don't qualify for a traditional loan. Then, they have time to correct credit problems so they can refinance their loan to traditional loan with longer terms.
Sell an Alternate Investment to Pay Off Your Hard Money Loan
Finally, another exit strategy for hard money loans in Houston is to sell another investment to pay for your loan. This option may be best for borrowers with multiple investments who are already looking to sell another property. However, sometimes timing necessitates quick deals to take full advantage of opportunities. In this case, an investor may opt for a hard money loan to purchase a new property while negotiating with potential buyers for their other investment.
At Texas Funding, we are a premier private money lender in Houston with over 35 years of experience. We offer short-term private money lending options to help you close deals fast, so you don't lose out on an opportunity. Our team can help you find solutions for your needs when investing in the real estate market. Call us today at 1-800-833-0138 to discuss your situation with our experts. We are here to serve you.