Hard money loans in Houston are a great option for investors and developers who need funding fast for commercial properties. However, there are many scammers out there posing as hard money lenders, so it's important to be wary. If you need a hard money loan, make sure you research the lender and also look out for common hard money scams.
Looking for Hard Money Loans in Houston? Research Your Lender!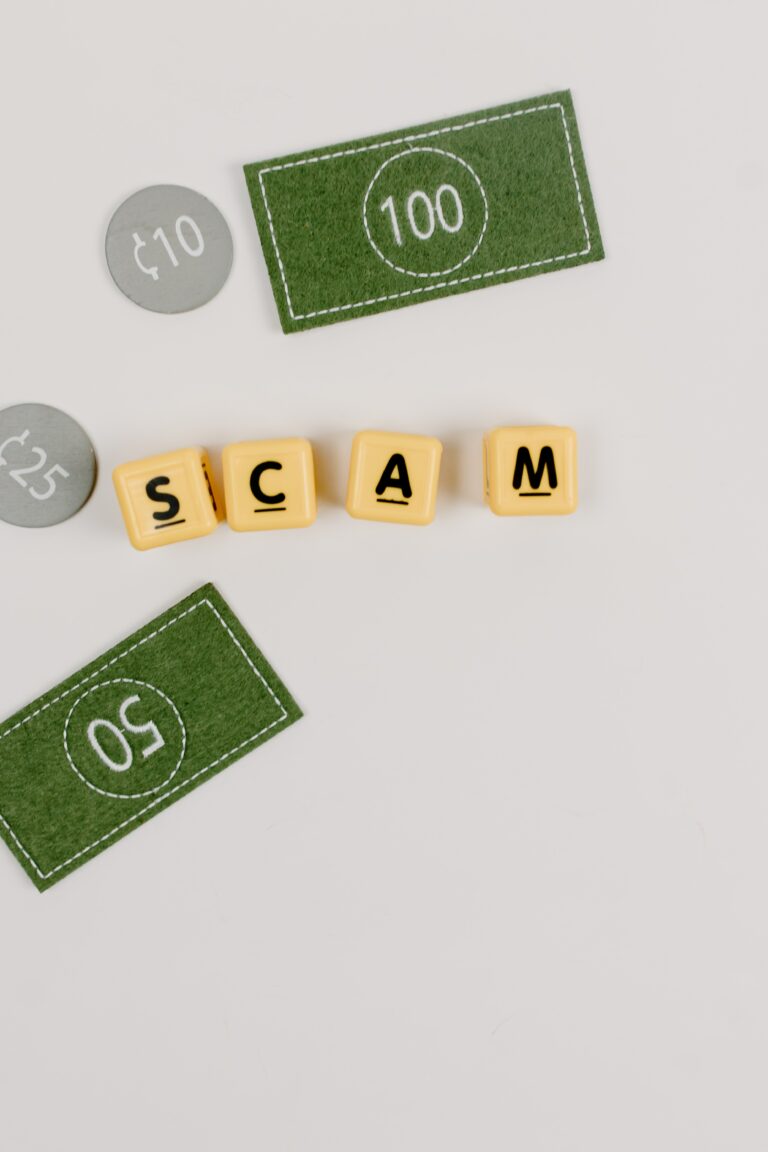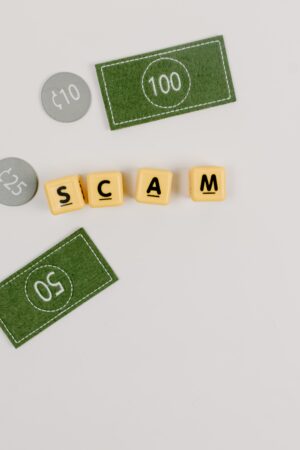 Hard money lending in Houston is completely legal and a common way to get fast funding for commercial real estate. However, just like any other industry, many criminals have found a way to potentially exploit people looking for legitimate lenders. Therefore, it's important to be wary when looking for a hard money lender. 
One of the best things you can do is research your potential lender. Reputable lenders are transparent and happy to answer your questions and work with informed borrowers. Do some research online for the lender before applying for hard money loans in Houston. Look at online reviews, see if there are any complaints, and ask for testimonials from the lender. Also, it can help to ask for the name of the title company the lender works with. The state regulates title companies pretty heavily. If the lender refuses to give you the name of the title company, that's a red flag. If they do give you a name, research that title company to make sure it's legitimate and also reach out to them to ask about the lender. In conclusion, do your due diligence on any hard money lender you're interested in working with. 
Common Scams from Fake Lenders
It also helps to know some of the common scams fake hard money lenders pull. This can help you be on your guard when looking for hard money loans. One common scam is to ask for high up-front fees and then essentially disappear. These fees are typically upwards of $1,000. Some say they are due diligence fees, administrative fees, or underwriting fees. If a lender is asking for high up-front fees, be wary. While hard money lenders do typically require fees for an inspection and/or appraisal before lending, the fees for these are typically much lower and also are generally paid to a third-party, such as the appraisal or inspection company. 
Another common scam is the bait and switch. This is where the lender offers incredibly good terms and rates and then changes them to less desirable terms and rates at the last minute. Remember, if a loan seems too good to be true, it probably is. 
Also, keep in mind that identity theft is also a rampant issue in almost every industry. It's common for hard money scammers to have you fill out sensitive information on their website under the guise of an application and then never contact you. Much later, you may find that your identity has been stolen. A good rule of thumb is to never give out personal information unless you know for sure a website and lender is trustworthy. 
Of course, there are many other types of scams out there, and scammers are constantly looking for new ways to take advantage of hard-working individuals. Our advice is to stay vigilant, trust your gut, and do your research. 
Experienced Hard Money Lending in Houston from Texas Funding Corporation
When you need fast financing solutions for commercial real estate, our team at Texas Funding Corporation is here for you. We specialize in private money lending in Houston and offer creative solutions tailored to your needs. We have been providing collateral secured loans since 1982 and have helped countless investors, developers, and land buyers finance their projects. Reach out today to start the process and get funding.