Loans from your private money lender in Houston are similar to mortgages for your home. Your lender loans you money and uses property as collateral. However, there are some important differences between traditional mortgages and hard money. For example, we offer fast approval and closing times for your loan. Also, a private lender is less likely to base the loan off of bad credit and income. Instead, we look primarily at the strength of the deal. Generally, if the value of the collateral is within a reasonable range, we are less likely to reject your loan request because of a low credit score. Also, prepayment penalties are often different.
Does My Private Money Lender in Houston Charge Prepayment Penalties?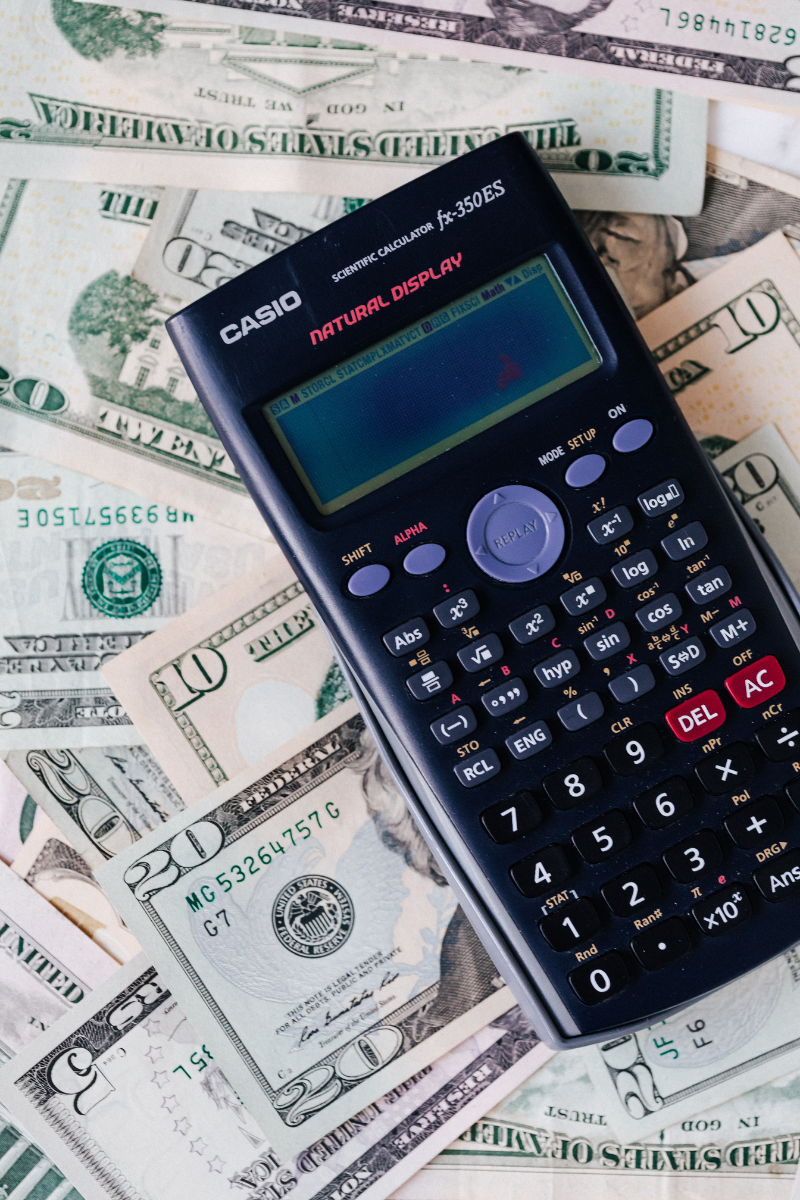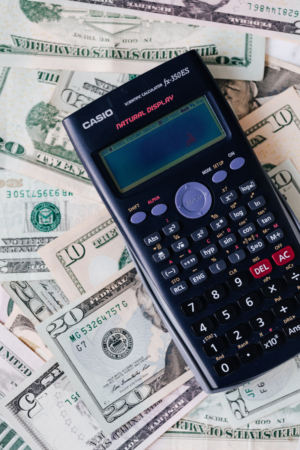 A common question your private money lender in Houston hears is whether we charge prepayment penalties. This is a good question. Many traditional mortgage lenders do charge a prepayment penalty. However, hard money lending in Houston is a lot more flexible compared to banks.
In most cases, traditional lenders have a set of stipulations, rules, and policies that give little room for gray area or nuance. Therefore, no matter the value of your asset or the strength of your deal, traditional lenders generally have hard and fast rules for loan terms like prepayment penalties.
Your private money lender in Houston, on the other hand, can base loan terms based on specific lending scenarios. Therefore, in some cases, a prepayment penalty may apply, and in other cases it may not. Our team will work with you to find creative financing solutions for your needs.
What are Prepayment Penalties?
Prepayment penalties are generally less applicable to hard money loans in Houston because hard money loan terms are usually much shorter than traditional mortgages. For example, your loan payment term may only last a few months or up to several years. By contrast, most home mortgages are on a 30-year term. Prepayment penalties are basically penalties or extra fees for paying off your loan early. 
These penalties are common for traditional mortgages because the lender wants to make sure they get all the interest they can out of you. Therefore, prepayment penalties are a way to help collect some of the lost interest from early payoffs. With your private money lender in Houston, prepayment penalties are often less strict. First, in some cases, we may not apply prepayment penalties to your loan at all. However, even if we need to due to your specific loan scenario, we are happy to negotiate with borrowers to find the best solution for them.
Choose an Experienced Private Money Lender in Houston for Your Loan
At Texas Funding Corporation, we've been providing private hard money loans since 1982. We offer proven solutions for businesses and individuals to help them take advantage of great opportunities. We regularly work with commercial real estate investors, land investors, wholesale land buyers, and corporations to provide the fast, short-term funding they need. Our team is able to close loans in days with minimal paperwork and no pre-qualification. We make financing simple and practical for your needs. Call us today at 1-800-833-0138 to learn more and get funding for your investment or project. We are here to serve you.