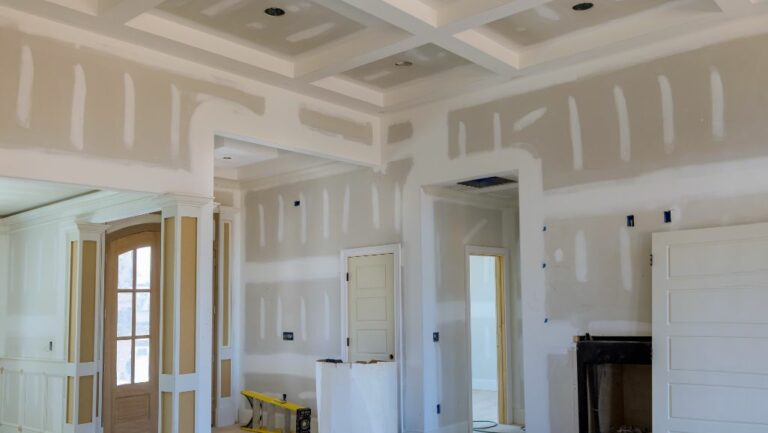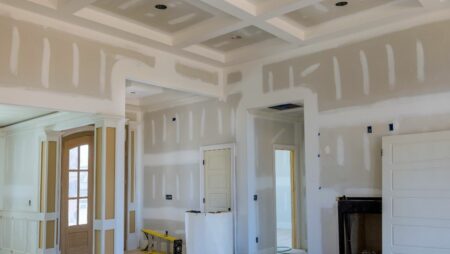 Are you a Houston real estate investor looking to take advantage of the booming market? Private money lending may be your ticket to success on that next flip. Flipping a property in Houston can yield substantial returns, especially in some of the desirable older neighborhoods inside the Inner Loop. 
If you are not familiar with the ins and outs of private money lending for property flipping, we will provide a quick overview of the information you need to know so that you can make an informed decision on how to finance your investments. To discuss your project, call our team today.
How Does Private Funding Work for Flipping Properties in Houston?
Private money lending is a popular alternative to traditional bank loans for those looking to invest in real estate. Essentially, private money lenders provide quick access to loan money for the purpose of investing in properties, using the property itself as the loan collateral. This ensures property investors have the necessary funds to purchase the property and make the needed renovations for a profitable flip.
The main benefit of private money lending is that it can provide investors with faster, easier access to funds versus traditional bank loans. It's a valuable tool for those looking to jump on an opportunity to invest in Houston's thriving real estate market.
Neighborhoods in Greater Houston That are Ideal for Flipping Houses
Houston is a prime location for those looking to flip houses. Inside the Inner Loop, there are several older, desirable neighborhoods that offer great opportunities for profit. Montrose, located near downtown Houston, is a historic area known for its unique homes and vibrant arts and culture scene. The Heights, also close to downtown, has been a popular spot for house flippers for years due to its charming Victorian-style homes. Another neighborhood worth considering is West University, a highly sought-after area with tree-lined streets and excellent schools. 
The suburbs of greater Houston can also present terrific opportunities for house flipping. Bellaire, known as the "City of Homes," is an independent city in the Houston metropolitan area that's recognized for its residential charm and prime real estate. Meanwhile, Cypress, with its mix of older and newer properties, is desirable due to its highly-rated schools and family-friendly atmosphere. 
With the demand for housing continuing to rise in Houston, flipping houses in these neighborhoods can be a smart investment for those ready to take on the challenge.
Costs to Plan for When Flipping a Property
Property flipping can be a great way to make a sizeable profit in real estate, but with large sums of money going into the investment, it is crucial to manage costs and maximize profits. Ensure you start with a strategy and have a solid plan in place. This includes calculating expenses like materials, labor, and permits to create a realistic budget. Negotiating with contractors for better pricing and finding cost-effective alternatives for materials can also help cut costs without sacrificing quality.
Additional costs to keep in mind include real estate agent fees, inspection fees, and any legal expenses that may arise during the buying or selling process.  Additionally, investing in key areas that will increase the value of the property, such as updating the kitchen or adding extra living space, can lead to a higher profit margin. By being proactive and strategic with your planning, you can make the most out of your return when doing a property flip.
Quick Access to Private Money Lending in Houston
As business goals and investments continue to evolve over time, it's important to remain informed of available funding solutions. With fewer restrictions for credit scores, faster approval and access to funds, as well as increased flexibility in financing options, private money lending is a great option for Houston real estate investors. 
If you are looking to gain quick access to funds for your next property investment venture, be sure to consider the benefits of private money lending in Houston. To get started on your project or learn more, call us now.