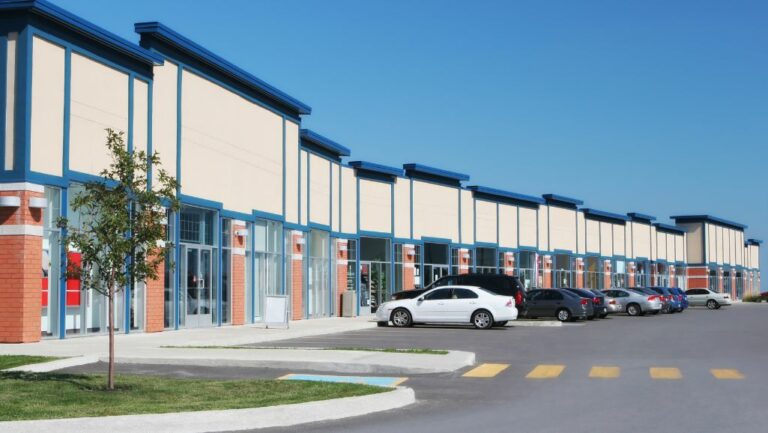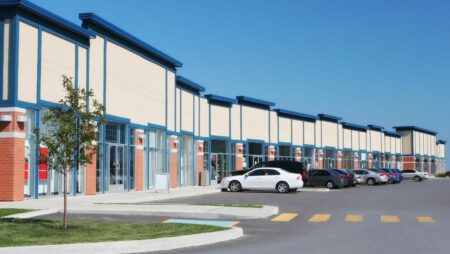 Are you a real estate investor or land developer looking to build a new strip mall? With the help of hard money loans, you can get started on this project quickly and easily. By leveraging these types of short-term borrowing solutions, you can begin constructing your retail facility even if other sources of financing might not be available.
Hard money loans can be beneficial for Houston entrepreneurs seeking to start work quickly on commercial properties. Read on for more information about using hard money loans as well as some insights into successfully executing strip mall construction. To discuss your potential project, contact our team today!
Hard Money Loans in Houston are Much Faster Than a Bank Loan
Developing a strip mall requires quick access to funds to expedite the construction process. Hard money loans in Houston are an ideal solution. While traditional bank loans take a considerable amount of time to process, hard money loans provide an easy and convenient alternative. You can have access to cash within days, not weeks, helping to get the construction process underway much faster.
Additionally, hard money lenders are known for their flexibility and willingness to work with borrowers. This makes it a viable option for those who may not meet the strict requirements of traditional banks. When it comes to Houston strip mall development, a hard money loan can be the best way to ensure that you have the funding you need to make your project a success.
Location is Key to Strip Mall Success and Profitability
The key to success in strip mall development lies in the location. Many factors contribute to the location's impact, such as visibility and accessibility from nearby roadways. A strip mall that's hidden from the road or difficult to access will struggle to attract customers, regardless of the quality of the businesses inside.
It is essential to choose a location that is easy to see and convenient to reach to ensure the overall success of the strip mall. With a prime location and easy accessibility, the sky's the limit for potential foot traffic and profitability.
Ensure Plenty of Parking and Optimize Traffic Flow
As you envision your future strip mall, keep in mind the importance of offering ample parking for your customers. Nothing can be more frustrating for someone running errands than having to circle around a busy parking lot in search of a spot. By providing plenty of space for parking, you maximize convenience for customers, ensuring better tenant satisfaction.
Don't underestimate the value of easy in-and-out access when it comes to attracting and retaining customers. The more seamless the experience, the happier your tenants and their customers will be.
Offer a Variety of Flexible, Visible Unit Sizes for New Tenants
When it comes to attracting business tenants to fill up the space in your new strip mall development, you need to have a perfect mix of unit sizes. From a grocery store to a barber shop to a restaurant, all businesses require different types of spaces. This is why it is crucial to have a variety of unit sizes to accommodate all of these businesses. Also, it's essential to ensure that all units are equally visible from the street, making them easy to locate for customers. With the right balance of unit sizes and visibility, your strip mall will be an inviting space for all kinds of businesses.
Start Your Next Commercial Development Quickly with Houston Hard Money Loans
The Houston real estate market is brimming with opportunities for commercial real estate development. Given the competition, time is of the essence. That's where hard money loans come in. With the help of these fast and flexible loans, you can secure the funding you need to start your next project quickly and get ahead of the curve in this highly competitive market. Jumpstart your next real estate venture today in Houston with hard money loans.
Texas Funding is the go-to provider for hard money loans and can help you make a smart investment with confidence. We will guide you through the process and provide a hassle-free experience so you can focus on getting your project off the ground. Contact us today and get started on your new project as soon as possible.