If you're looking into hard money lending in Houston, you may be wondering what qualifying for a loan looks like. Luckily, hard money loans in Houston are often easier to qualify for compared to traditional mortgages. For example, even borrowers with poor credit scores can get a hard money loan. However, there are a few things to keep in mind. While each situation is different, here are a few guidelines for qualifying for a hard money loan.
Qualifying for Hard Money Lending in Houston: The Property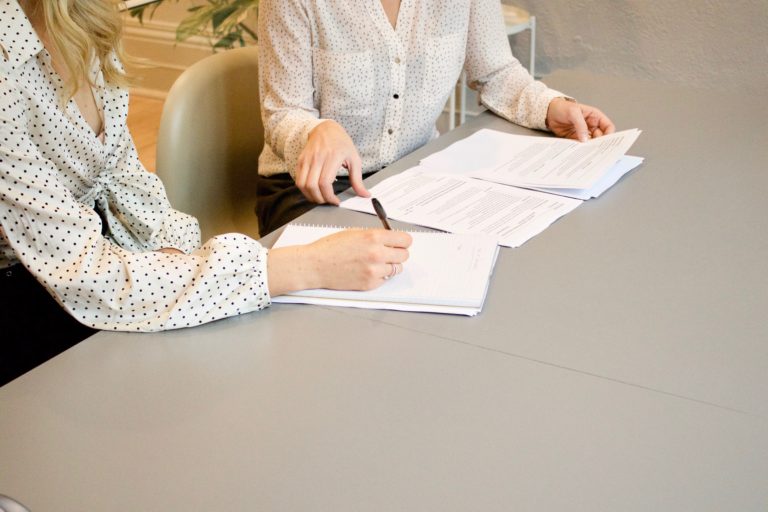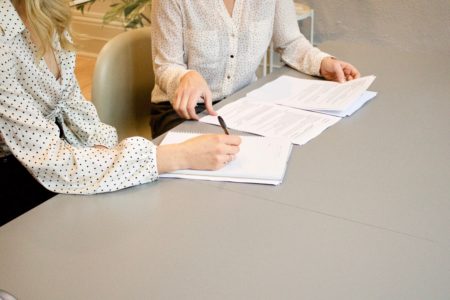 Hard money lending in Houston focuses more on the deal, rather than your personal background. Therefore, most of the qualifications consider the property you plan to invest in with your loan. Unlike traditional lenders, hard money lenders often lend money for distressed properties. However, that doesn't mean that we don't look at the property thoroughly. The main priority with hard money lending in Houston qualification is the value of the property. Most of the time, you'll need to have the property appraised by an experienced appraiser. You'll also want to make sure that you're not overpaying for the property to help qualify for a hard money loan.
Some information you should have when you apply for hard money lending in Houston is:
Property value
Any plans for improvement
How you will use the loan
Your exit strategy for your loan
Also, hard money can't act as a second mortgage on the property, it must be a first lien loan. Another important thing to note for hard money qualification is that the property must be non-owner occupied, meaning you can't live on the property until your loan is paid off. This is because collateral loans focus on business enterprises. Therefore, you can't use hard money on your own residence. 
Personal Background Qualification
While hard money lending in Houston is less concerned with your personal background, that doesn't mean we don't take it into account. We'll run a background and credit check to learn more about you as a borrower. In many cases, borrowers who have a history with foreclosures, bankruptcies, and poor credit can still receive hard money loans in Houston, so there's no need to worry about small issues with your background.
For qualification, you'll also need to gather some information about yourself, including:
Any financial holdings or equity you own
Your current monthly earnings
Bank statements
In some cases, your personal background can help us make a call about your qualifications if the strength of the deal is on the fence. For example, documents proving you can afford the interest on the loan or a credit score in the mid-500s or above can help, though aren't necessarily required. Your lenders are here to help find the best financing solutions for your specific needs.
At Texas Funding, we are an elite private money lender in Houston with over 38 years of lending to individuals, institutions, and organizations. We work quickly to help you receive the funding you need as soon as possible. In addition, our team works with you to help find funding solutions suited to your needs. Call us today at 1-800-833-0138 to learn more and get funding. We are here to serve you!