A common question that borrowers ask is how much their closing costs on a hard money loan in Houston will be. Just like conventional mortgages, there are certain costs associated with taking out a hard money loan in Houston. However, there are some key differences between traditional lenders and hard money lenders. Learn more about closing costs for a hard money loan in Houston and how you may be able to lower these costs for your loan.
What are Closing Costs for a Hard Money Loan in Houston?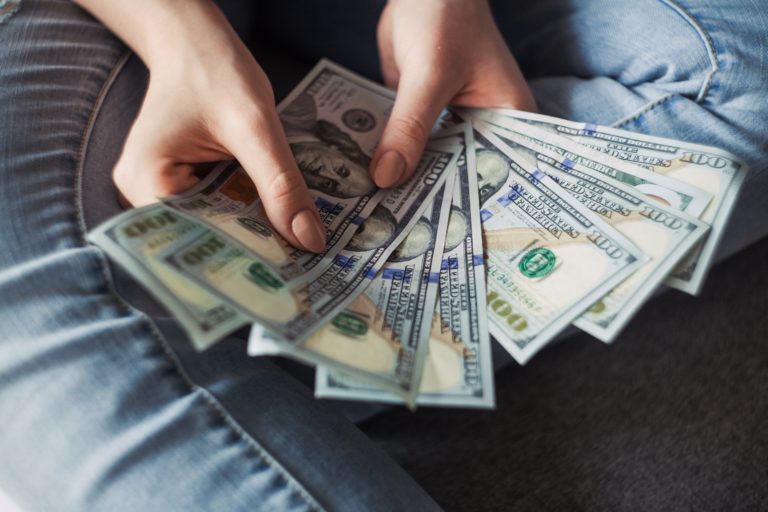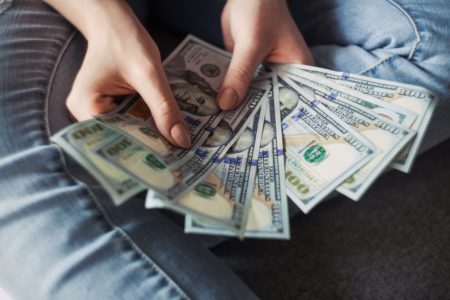 Closing costs refer to any costs or fees associated with taking out a hard money loan in Houston. For example, both traditional mortgage lenders and hard money lenders may charge an origination fee for the loan. Because hard money lending in Houston is backed by private lenders, these fees can vary depending on the strength of the deal. Generally, hard money closing costs are between 2-10% of the loan amount. Essentially, closing costs for a hard money loan in Houston fluctuate based on the borrower's needs and how they plan to use the funds.
Some closing costs hard money loans in Houston may include are:
Origination
Underwriting
Document preparation
Processing
Credit report
Wire fees
Loan servicing
Valuation
Legal
Flood certification
The cost for each of these services may be added to your hard money loan. However, they don't always apply to every loan. This all depends on what works best for the borrower and the lender, which is why your hard money lenders customize closing costs for each loan they provide. Additionally, some of these costs may be negotiable, so you should talk to your lenders about your specific circumstances.
What Factors Affect Closing Costs?
Since closing costs and rates can vary, you may be wondering what elements of the deal determine them. Each case is different, and hard money lenders look at many different factors. However, some key things to keep in mind that may affect closing costs include exit strategy, loan to value, and the region or market you plan to invest in.
Having an exit strategy helps show your lenders how strong the deal is for you both. This can impact how risky they see the investment and may help lower closing costs. Also, the loan to value is another factor that may affect your closing costs. Generally, the higher the LTV, the higher the rates and closing costs, since high loan to value usually means more risk for the lender. Finally, the region you're using the funding to invest in may play a role in your closing costs. Remember, hard money lenders base most of their decisions based off how risky the loan is. If you're investing in a region that is highly sought after, then the loan costs may be lower as the investment involves less risk. However, you should talk to your lenders about your specific situation to learn more about your hard money closing costs.
At Texas Funding, we provide fast, no-hassle hard money loans for individuals, institutions, and companies of all types. If you're ready to invest in real estate, our team is here to help you achieve your goals. Call us today at 1-800-833-0138 to get funding and learn more. We are here to serve you.