Hard money loans in Houston can help you add lucrative opportunities to your investment portfolio. For example, foreclosed commercial properties. Foreclosure investing can be a great way to acquire commercial property. However, there are a few key differences that make hard money loans in Houston more appealing for foreclosed properties. Learn more about hard money for foreclosed commercial real estate investments.
Why Use Hard Money Loans in Houston for Foreclosed Commercial Properties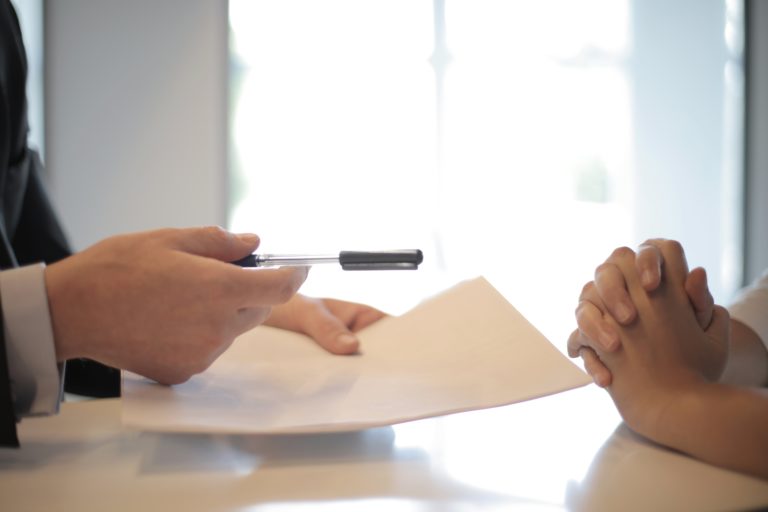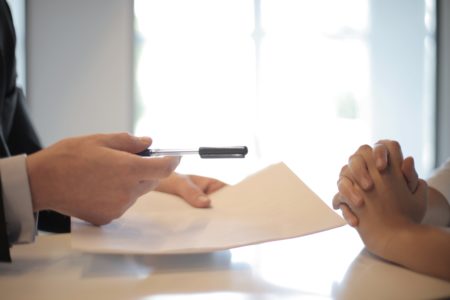 Hard money loans in Houston are a perfect option for those who need fast financing. Oftentimes, if you find a foreclosed commercial property, you need to act quickly. Hard money loans in Houston can help you start the bidding process faster because they can close in a matter of days. Therefore, if you want to invest in a foreclosed commercial property, a hard money loan in Houston can help you purchase desirable real estate as soon as possible.
Additionally, many foreclosed properties are on the market "as is," meaning you cannot conduct a pre-purchase inspection. Many traditional lenders require an inspection before closing on a loan. By contrast, hard money loans in Houston allow you to bypass this issue and purchase a property without an inspection. In fact, many investors use hard money to buy a property, quickly renovate it, and then refinance their loan to a traditional lender once they know it will pass the lender's inspection requirements. Therefore, hard money loans are a perfect solution for foreclosure investing.
Benefits of Investing in Foreclosed Properties
You may be asking why you would want to invest in foreclosed commercial properties. Many investors use these properties as a way to get their foot into commercial real estate. Foreclosed commercial properties help you grow your assets quickly. Also, they often turn a large profit, as they're priced below market values. Using a hard money loan in Houston can help you take advantage of these great opportunities quickly. Whether you're planning to make a few improvements to increase resale value or are planning to develop the property, foreclosure investing can help you increase your profits and income.
At Texas Funding, we specialize in hard money lending in Houston. We've been providing financing solutions to businesses and individuals since 1982 and have the industry-knowledge you need from your private lenders. When you work with us, there's no pre-qualification and minimal paperwork, just quick, simple funding. We are a family owned and operated business who commits itself to our clients' success. Call us today at 1-800-833-0138 to talk to our experts and start your hard money application today. We are here to help you achieve your goals and become successful.