Collateral loans in Houston are a great way to finance real estate investments quickly. Also, these loans offer solutions when traditional lenders are unable to provide the financing you need. Approval for collateral loans in Houston is different in many ways. Additionally, they offer fast closing so you can acquire your property quickly.
Approval Process for Collateral Loans in Houston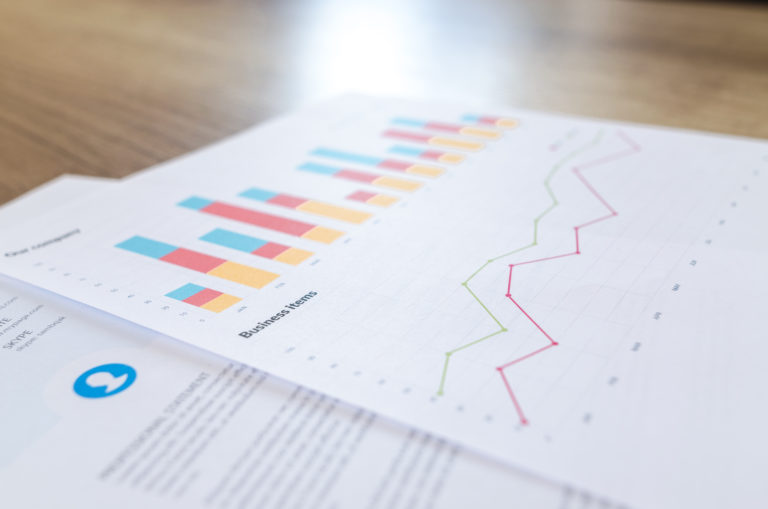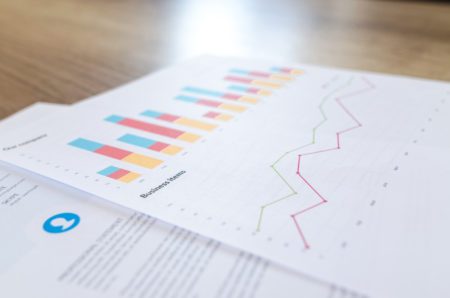 Generally, you can take out collateral loans in Houston even if traditional lenders turn you down. This is because collateral lenders look at different approval factors. The benefit of private money lending in Houston is that lenders focus on the strength of the deal, rather than your personal history.
Collateral loans in Houston use the property you
purchase
as collateral.
Therefore
, one of the first things your lender looks at is the property, its value, and any changes you want to make.
Because this serves as the guarantee they will get their money back, this is often the most important factor that collateral lenders look at
. Additionally, they will look at the amount of equity you have in the property. When you have skin in the game, you're more likely to pay back your loan.
Therefore
, you will need some equity in your property for collateral loan approval.
Another factor that they will look at is your experience as a real estate investor.
Now, this doesn't
necessarily
mean you need experience to
obtain
collateral loans in Houston, but it may help drive home how strong the deal is
. Finally, your lender will look at your exit strategy for the loan.
Paying Back Your Loans
Collateral loans offer short loan terms and monthly payments. With the property as your collateral, hard money loans in Houston
typically
have a loan term of one to two years.
Defaulting on your loan generally means your lender will need to foreclose on your property
.
However
, in some circumstances your lender can work with you to find better options.
In the event of bankruptcy, your lender may meet with the bankruptcy for judge to work out a restructuring deal
.
In cases where you can't pay your loan back, it's often the best course of action to sell the property to pay back your loan, as foreclosures affect your credit
.
Therefore
, when choosing private money lending in Houston for real estate opportunities, be sure you have a strong exit strategy and partner with a lender who
is dedicated
to your success
.
At Texas Funding, we provide fast, simple, collateral-based financing solutions to suit your needs
.
Since 1982, we've been providing funding for individuals and institutions of all types
.
Our typical clients include commercial real estate investors, land investors, and wholesale land buyers
. Above all, we work with you to help you make your investment a success. Call us today at 1-800-833-0138 to talk to one of our professionals and get funding for your next venture.