When just starting out with commercial real estate investment, you may have a lot of questions, particularly if you're looking at options for a hard money loan in Houston. For example, a common question that comes up is whether you need an LLC or another corporate entity to get a loan. In this article, we'll discuss why some investors choose to form an LLC before seeking capital and whether it's necessary for hard money loans. 
Do I Need to Form an LLC for a Hard Money Loan in Houston?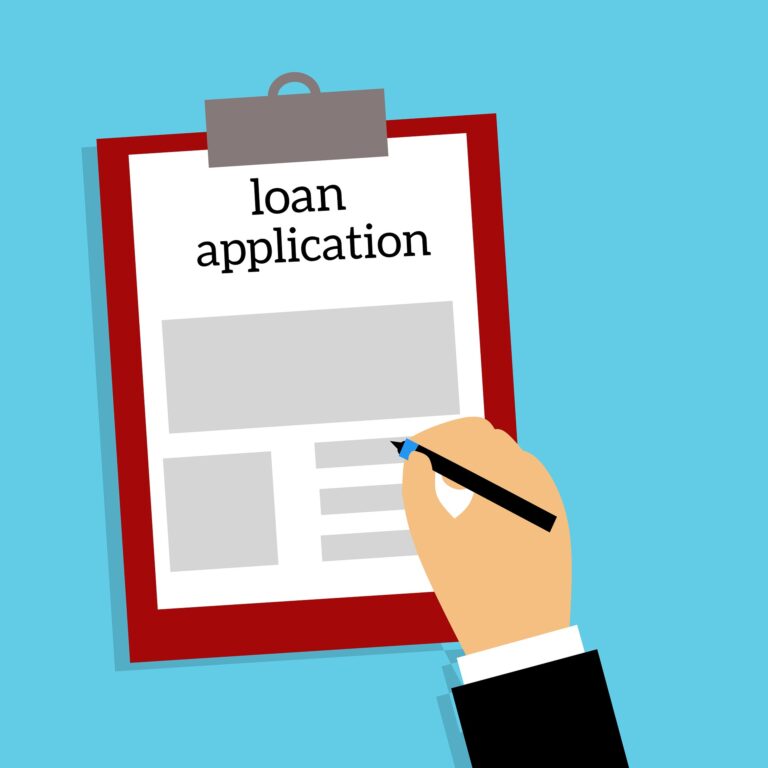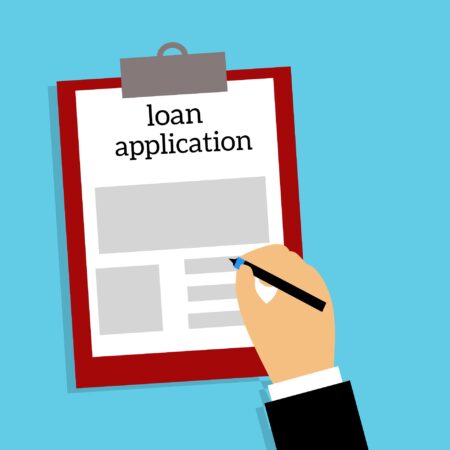 First of all, is it necessary to form an LLC to get a hard money loan? Not necessarily.
It's a common misconception that you can't get a hard money loan in Houston without an LLC. This is because many lenders simply won't lend to investors without a real estate holding LLC. Other lenders may have several reasons why. One is that lending to an LLC can help establish that the transaction is business-related.
You see, hard money lenders can't lend to consumers. You can't use hard money to buy a home you plan to live in. Instead, hard money can only be for investment or business purposes. Some lenders believe the only way to prove they're lending for a business investment is to only lend to business entities like LLCs. However, it's not a requirement in every case.
For instance, we offer competitive hard money lending in Houston to institutions, companies, and individuals. We specialize in lending for commercial real estate investments.
Why Many Investors Form LLCs for Real Estate Investments
Now, we regularly lend to individuals, but you might consider creating a real estate LLC for other reasons than simply getting funding. Creating an LLC in Texas is a fairly straightforward process that may offer benefits for your investment strategy. Of course, you should talk to an attorney and accountant about the specifics of your situation. However, an LLC may help limit personal liabilities and offer some tax benefits.
Essentially, one potential benefit of creating a real estate investment LLC is separating your personal self from the real estate holding entity. This can help reduce liabilities against your personal assets, which is attractive for many investors. Some even create an LLC for each property in their portfolio to help protect each property from liability from the others. 
Of course, an LLC entity isn't the right option for every investor. Some decide to purchase liability insurance in lieu of creating an LLC. Now, this comes with its own pros and cons as well, and the policy may not cover certain things. So, it's important to explore all your options as you look to reduce personal liability for your real estate investments. 
Trusted Private Money Lender in Houston since 1982
When you need quick solutions for financing real estate purchases, our team at Texas Funding is here to help. We provide private funding in the form of hard money arrangements and collateral-based loans to help you acquire properties. As a family owned and operated private money lender in Houston, we've been lending since 1982 and have proudly built a reputation for creative solutions, fast closing, and simplified qualification processes. Call us now at 1-800-833-0138 to learn more and get funding.