If you're considering investing in distressed commercial properties, but don't have a large chunk of cash, hard money loans in Houston can help. REO properties can have a huge return on investment. Commercial properties at auction are often undervalued, allowing you to buy low and sell high after a few renovations. However, since these deals typically require quick cash, traditional funding usually isn't an option. Fortunately, hard money can come to the rescue for these types of investments.
Why Hard Money Loans in Houston for Distressed Properties?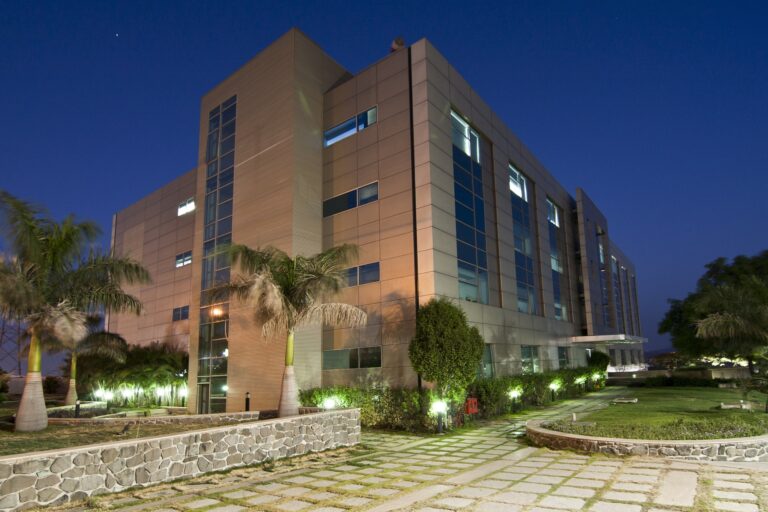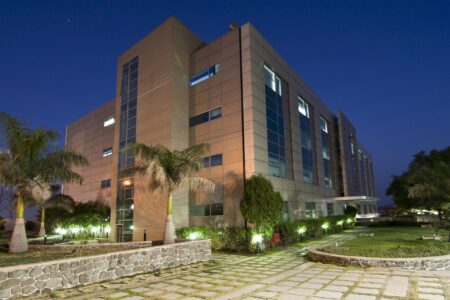 There are a few reasons why it makes sense to use hard money loans in Houston for distressed properties. First, they offer quick closing, providing the funding you need typically within just days. This is an important benefit because you frequently need to pay in full within a short period of time
Another reason many people turn to a private money lender in Houston for distressed properties is because there's usually no inspection requirement. Many traditional mortgage lenders require the property to pass an inspection. However, REO properties are often sold as-is. So, you often can't schedule an inspection.
Also, in many cases the property wouldn't pass an inspection until after renovations. Therefore, hard money is often the only option available for distressed properties. If you plan to purchase a commercial property at auction, hard money can help you purchase it initially. Then, you can refinance after renovations so it can pass bank inspections if you plan to hold onto the property rather than sell it immediately.
How does Hard Money Work for Commercial Property Auctions?
If you're ready to get started purchasing distressed properties, you'll need to know how hard money lending in Houston generally works and some options for securing funding. The key thing to remember is that these loans are usually based on real estate collateral. So, you'll need to plan ahead with your lender to determine the right options for you. 
One way to secure funding for a distressed property is to take the loan out with another property as collateral. This can allow you to have cash in hand when you go to bid on a distressed property. 
However, most people do use the property they're buying as collateral for a hard money loan. In these instances, a little pre-planning can help this process. Gathering the due diligence information on the properties you plan to bid on beforehand and talking to your hard money lender about your options is a great way to go about purchasing a property at auction with hard money. If you go through this process beforehand, you can usually close very quickly should you win the bid on a property. Just be sure to check the rules about when payment is due for the auction, as well as what one of our professionals recommends for your specific situation. 
Trusted Private Money lender in Houston
Need quick cash for real estate? Our team at Texas Funding is here to help! We've been lending hard money loans since 1982 and are here to help design flexible solutions to suit your needs. We specialize in providing capital for commercial real estate to help you expand  your portfolio. Call us now at 1-800-833-0138 for more information and to get funding!