Why do so many real estate investors use a private money lender in Houston instead of banks? In many cases, traditional lenders may not lend funds for commercial land investment. You might get denied for several different reasons. However, don't give up hope! In many cases, private lenders can provide funding even after you've been denied for a conventional loan.
Banks Vs. a Private Money Lender in Houston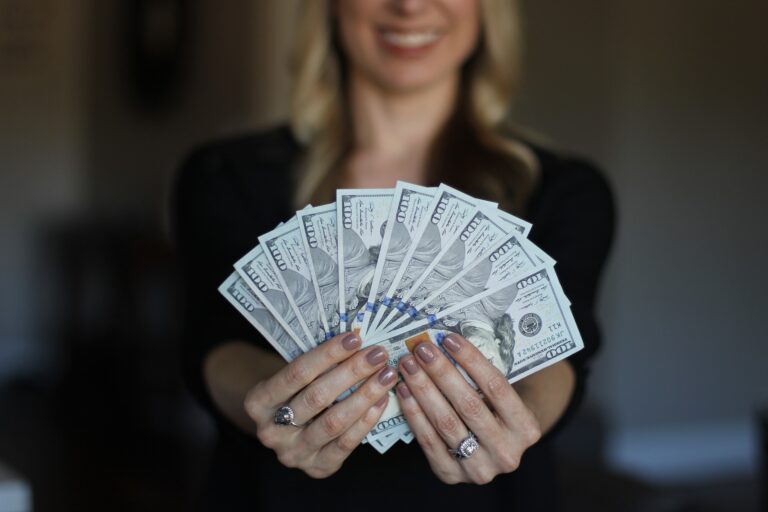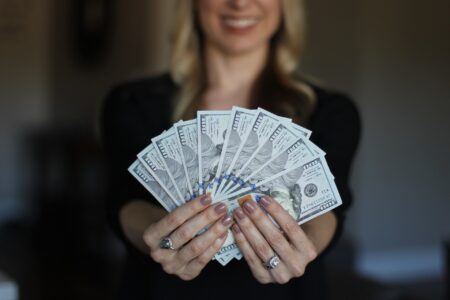 Why can a private lender step in when a bank can't? This usually comes down to the very distinct differences between the two institutions. 
Banks use deposits from their other customers to provide funds for their loan customers. These institutions also have some pretty strict regulations to deal with, such as from the federal government and agencies, such as HUD. Since they can borrow money from the federal government in times of need, they have to adhere to strict rules. For instance, in many cases there are very specific rules regarding who they can loan to, what types of projects they can provide funds for, and more. 
By contrast, private money lending in Houston involves using funds from investors, not bank customers. Private lenders don't face the same regulations as banks because they cannot borrow from the government in times of need. Therefore, private lenders tend to have more flexibility and creativity when it comes to lending. Even if you don't match the typical borrower, that doesn't mean an automatic denial. Instead, it might mean a creative loan deal designed to help protect everyone's interests. In the end, essentially private lenders have more wiggle room to make common sense judgements based on the strength of the deal. 
Reasons Banks Might Deny You
You can certainly try to go through a traditional lender to help finance your commercial real estate investment. However, keep in mind that you could get denied for the loan. This can happen with any lender, but traditional lenders like banks tend to have stricter policies and less flexibility around who they can lend to (and what they can lend for). 
Some reasons you might be denied by a bank for a commercial property mortgage include:
Credit score

Short credit history

After repair value (ARV)

Background flaws

Property type

Debt to income ratio

Difficult to prove income (such as if you're self-employed)
Now, if you've been denied by a bank, don't take it too personally. A lot of these decisions are made by computer software and algorithms any more, and they don't leave any room for nuance. These programs often have a very specific borrower profile plugged in, and if you don't fit those parameters, you're probably not going to get a loan for your investment property. 
Unfortunately, investors can waste weeks or even months waiting around for a decision on their application, only to be denied. This may mean losing out on a property. That's why many seasoned investors use hard money loans in Houston for these types of investments, because they're fast and easier to obtain. For instance, we can close in a matter of days, rather than a few months like conventional lenders. 
Experts in Private Money Lending in Houston
Need a private money lender in Houston? At Texas Funding, we've been lending since 1982! We're a local, family run private lending firm with a history of providing creative loan deals. WE help find solutions for those with bad credit or other difficulties that make it hard to get conventional loans. Our experienced team can help close in days with minimal paperwork and no pre-qualification. Call us now at 1-800-833-0138 to get funding!