Thinking about investing in industrial properties? Hard money loans in Houston can help! Many people are beginning to invest in industrial properties, especially near large metropolitan areas like Houston. Industrial real estate tends to offer higher returns and more market stability than many other asset classes.
Why Invest in Industrial Real Estate?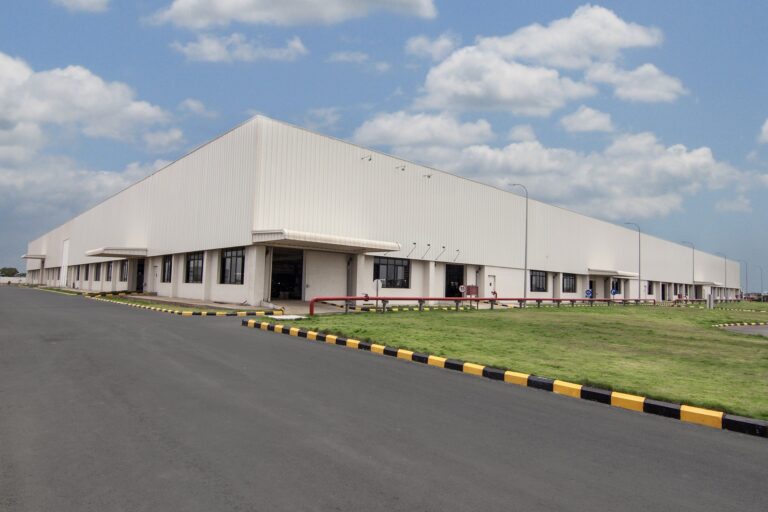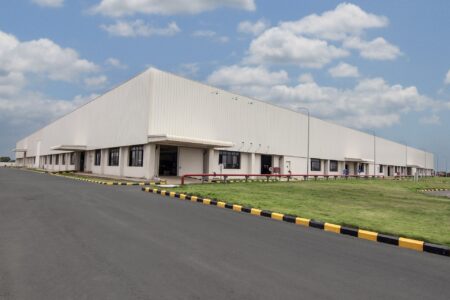 There are many reasons why you might be looking to invest in industrial real estate. Industrial properties offer a few key advantages compared to residential, office, or retail, making them an attractive investment for many people. Hard money loans in Houston can help you invest in an industrial property to help diversify your portfolio. 
Industrial real estate houses things like warehouses, distribution centers, manufacturing factories, and other similar facilities. The market for industrial real estate tends to be fairly stable, especially with the rising popularity of ecommerce. Even in the midst of the COVID-19 pandemic in 2020, the industrial real estate market continued to grow. In fact, pricing for this industrial real estate grew 7.4% between 2019 and 2020, while other types of properties experienced a downturn. 
Also, these properties can offer high ROI. If you plan on leasing the property, most of the time leases are longer, reducing the risk of long vacancies. Vacancy costs and re-leasing costs also tend to be much lower than properties like multifamily or retail spaces. In addition, they typically require a lot less maintenance.
Industrial buildings are often much simpler, usually just four walls and a bit of office space, which helps reduce initial investment costs as well to get the property ready for occupants. All these factors combine to provide low overhead costs and high returns for your investment. That's why many people use private money lending in Houston to provide fast money to invest in industrial real estate. 
Benefits of Hard Money Loans in Houston
There are many reasons to consider using hard money loans in Houston for industrial real estate investment. First, it's often one of the only options for purchasing distressed properties for rehabilitation. This type of investment can yield high returns, but traditional banks often shy away from these deals because they may not be able to pass an inspection until after you rehab the property. 
In addition, hard money lending in Houston can be tailored to the deal. This means terms may be flexible and negotiable. Depending on the strength of the deal, we can offer higher loan-to-value ratios for your investment. Since hard money is collateral based, hard money lenders often have much more flexibility in designing loan terms, which is a big plus for many real estate investors.
Also, hard money loans in Houston can close in just days. This means you get access to fast capital to take advantage of opportunities as they arise. Industrial real estate is often in pretty high demand, and many investors are leaning toward this asset class for their portfolios. Having quick access to the capital you need may help you snatch up properties to add to your portfolio before other investors have the chance. 
Fast Capital From your Hard Money Lenders
When you need quick funding, choose our team at Texas Funding! We're a family owned and operated private money lender and we've been helping investors just like you since 1982. When you have immediate funding needs, we're here to provide you with fast closing for a wide range of deals. Call us now at 1-800-833-0138 to learn more and get funding!