Considering investing in a rental property? A hard money loan in Houston may be the right funding solution for you. Hard money loans offer many advantages over traditional loans. In this article, we'll explain some reasons you might use a hard money loan for a rental property. We'll also go over some exit strategies that may work well if you plan to keep the property as for rental income.
Why Use a Hard Money Loan in Houston for a Rental Property?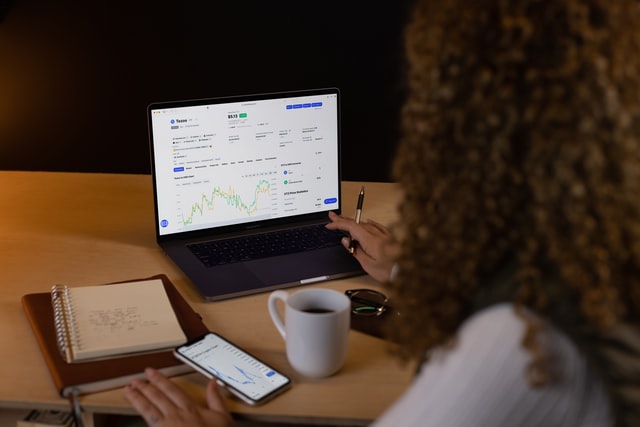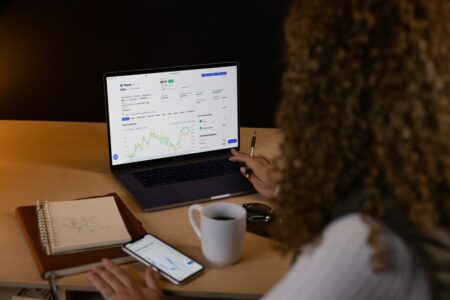 Hard money loans offer both pros and cons for investors. Therefore, it's important to consider your specific situation and whether hard money will work for your rental. The first thing to understand is that these loans differ quite a lot from loans from traditional lenders. They are faster and are based primarily on the collateral of the property, rather than your own creditworthiness. They can also be more flexible and negotiable compared to loans from traditional lenders. 
The reason hard money loans are so different from, say, your average mortgage is because they come from a private money lender in Houston. Private individuals provide the cash for your loan and therefore have a little more wiggle room when it comes to details like terms, interest rates, and even loanability criteria. 
As with any funding option, there are also some drawbacks. For instance, hard money loans are primarily short-term, so they may not be a good option if you need long-term financing. You can refinance at some point and use a hard money loan in Houston like a bridge loan, but keep in mind that hard money loans typically come with terms of just a few years. In addition, hard money loans typically cost more than more traditional loans. Because these loans come with higher risks for the lender, interest rates are usually higher than other loans. 
Common Exit Strategies if You Don't Plan to Sell the Property
Many real estate investors use hard money loans in Houston to rehab and flip properties. For instance, they might purchase a distressed office, gut it, renovate it, and then sell it to the highest bidder. After the sale, they pay back the loan and enjoy the profits. This is called an exit strategy, which is essentially the plan for paying back the loan.
However, if you're planning to use the property as a rental property, then you will need a different exit strategy. Failing to do so could mean losing the property, since hard money loans are collateral loans in Houston. It's also a good idea whenever you take out a loan to have a plan for repayment. Here are some popular exit strategies for those who use hard money loans for rental properties:
Refinancing

:

Refinancing is common. Often investors choose a hard money loan in Houston because they are fast and don't require good credit. If your circumstances change and you qualify for a traditional mortgage, then you might go with this route instead and use the mortgage to pay off the hard money loan.

Self-Amortizing

:

This exit strategy is where you essentially pay on the loan, both principal and interest, until you pay it in full on or before the maturity date. This may be a good option if the rental income can help cover ongoing payments. 

Selling Other Assets

:

Maybe you have another property, business interest, or other assets that you are willing to sell off in order to repay the loan for your rental property. If this is the case, this can act as your exit strategy. 

Blended Strategies

:

Of course, you don't have to just pick one when it comes to an exit strategy for your hard money loan in Houston. You can choose a mix of two or more of these to create a blended strategy that works well for you.
Private Money Lender in Houston Offering Fast, High Loan-to-Value Hard Money Loans
When you need funding fast, choose our team at Texas Funding Corporation. We offer flexible solutions for hard money loans to help you invest in commercial real estate. Our team helps you get funding in as little as days with minimal paperwork and no pre-qualifications. We've been in business since 1982 and have helped countless individuals and organizations fund their real estate projects. Contact us now to get funding!