Hard money loans in Houston are a financing solution that many individuals and organizations use for real estate investments. One option that many investors find lucrative is purchasing raw land and developing it for high returns on investment. It's key to understand how this process works as well as how to find the right land for these types of projects. In this article, we'll discuss using hard money loans for land development as well as some things to look for in land before purchase for development.
Using Hard Money Loans in Houston for Land Development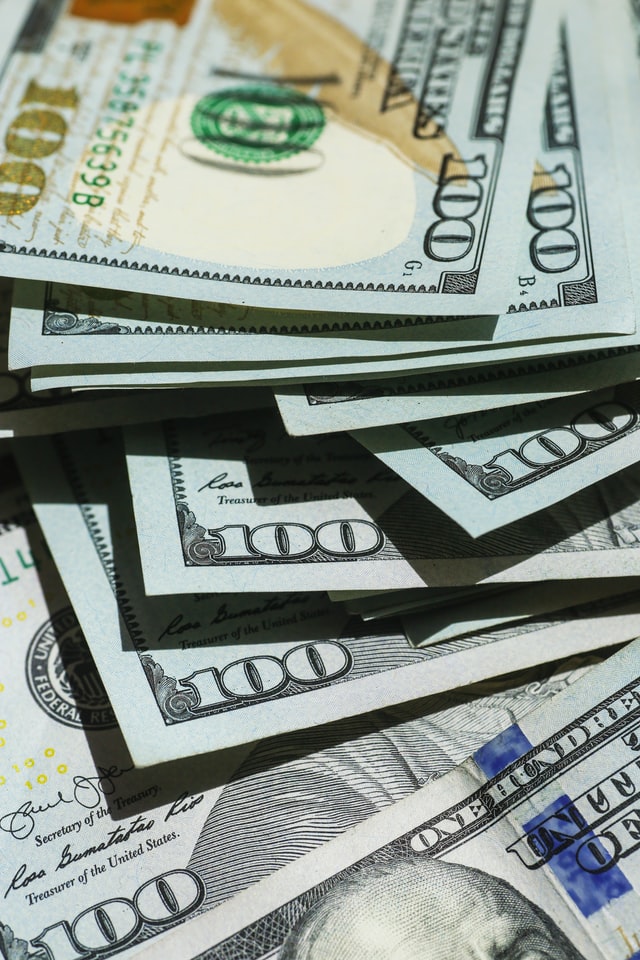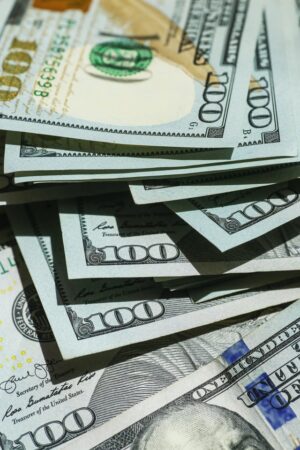 Hard money loans in Houston offer fast financing with minimal paperwork, no matter your creditworthiness. This is because the loan is uses collateral, namely the property you use the loans for. Because of this, hard money loans are often much faster and easier to obtain than traditional loans. 
Developers often use hard money loans in Houston to quickly purchase land as it becomes available. Then, they often use other types of loans to develop the land. From there, you can either refinance the hard money loan with a traditional loan or sell the property and use the funds to pay back the loan. This all depends on the specifics of your loan and development plan. In any case, hard money lending in Houston can help you with a development project of any kind. 
How to Choose the Right Land for Purchase and Development
Of course, not all land is the right fit for your project. Before purchasing land, it's important to understand the basic process of land development. This can help you plan for your project before you take out any hard money loans in Houston. Knowing what to expect can help you design a successful project. 
Before beginning your project, it's also important to understand how to choose land for development. There are several key considerations before purchasing land. One is to make sure that the zoning allows for your type of project. While the City of Houston doesn't have any specific zoning rules, many other municipalities do, which restrict the types of properties you can build in a certain location. 
It's also essential to make sure that you can build on the land. Soil quality is a huge factor on whether your development can move forward on any given parcel of land. If the soil is too wet or shifts too easily, it can create problems for construction. Getting a soil survey from an expert can help you determine if it is possible to develop the land you're considering. 
Also, let's not forget location. Location has a huge impact on the success of your development and can affect profitability. For instance, a piece of land may be perfect in every way for your multifamily development project, but the location likely isn't the right choice if it's surrounded by industrial plants. In these cases, the old maxim "build it and they will come," may not ring true. So, keep this in mind as well before purchasing property.
Hard Money Lending in Houston from Texas Funding Corporation
Get the funding you need for your real estate investment from our team at Texas Funding Corporation. We are a private money lender in Houston offering hard money loans to individuals and organizations of all types. Our team offers funding for a wide range of commercial projects, from land developments to commercial real estate investors. Contact us today to start the process and get funding!