If you're interested in investing in apartment complexes, you will need funding to complete the purchase and make needed repairs and improvements. A private money lender in Houston can help provide some of the capital needed for your investment. Let's explore some of the reasons to consider a private hard money lender for purchasing apartment complexes.
Investing in Apartment Complexes with Help from a Private Money Lender in Houston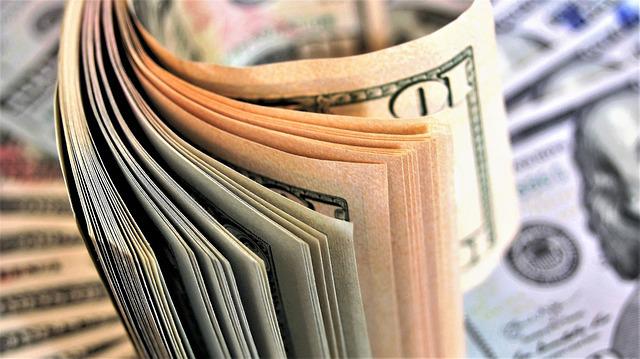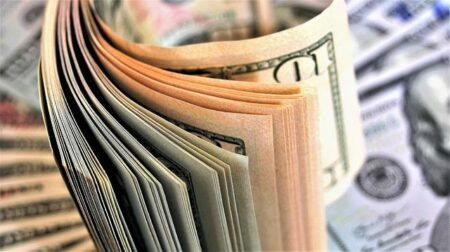 Investing in apartment buildings can be a great opportunity for many individuals and organizations. Rent is increasing throughout the nation, including in Texas. Therefore, investing in an apartment complex can certainly be profitable. Also, the recurring monthly income can be attractive to many investors. Just keep in mind that the rental income is also tempered with ongoing costs for maintenance, repairs, and necessary upgrades for the complex. As such, it's essential to do your research and find the right complex for purchase. 
Once you do find a community that meets your needs, the next step is to purchase it and make any necessary repairs or renovations. Working with a private money lender in Houston can help you get the capital you need to do this. In many cases, traditional lenders like banks are hesitant to fund loans for distressed properties, to less experienced investors, or to individuals and businesses with poor credit scores. With a private hard money lender, there are much more flexible options to help you get the capital you need for success. 
Pros and Cons of Using Hard Money Loans in Houston for Apartment Real Estate Investment
Hard money loans in Houston offer many advantages for investors seeking to purchase and rehab apartment complexes. Of course, every situation is different, so these loans may work well for some and not for others. Before talking to your private money lender in Houston about a hard money loan, it's important to understand the pros and cons of these types of loans. 
Here are some of the pros and cons of hard money loans:
Pros
Fast funding

Minimal paperwork

Funding for low credit scores

Funding for distressed properties

Loan details based on the property as collateral

High LTV for many properties
Cons
Loans are short-term only

Typically higher interest rates compared to traditional real estate loans

Often higher origination fees compared to banks
As you can see, there may be several reasons you might use collateral loans in Houston from your private lender. There are many benefits that can help investors purchase or rehabilitate apartment complexes and then refinance or sell the property to maximize profits. As you explore different options for financing, consider hard money for its many advantages. Looking at both the pros and cons of these types of loans can help you evaluate this option and see if it's right for your multifamily investment.
Fast Collateral Loans in Houston from Texas Funding
When you need hard money loans in Houston, get in touch with our team at Texas Funding. We've been providing private hard money loans for commercial real estate investment since 1982. Our team has the experience to help you design flexible loan details that meet your needs for funding. Contact us now to learn more and get funding!