If you're a property investor, then you might want to increase the value of your property through ground up construction or renovations on an existing building. These construction projects require capital, as you'll need to pay for materials and labor. There are many ways to get the financing you need for construction. Two popular options are construction loans and hard money loans in Houston. There are several key differences between these two, and in some cases hard money loans may be a better option for your situation. In this article, we'll discuss using hard money loans in Houston for construction projects for your investment property. 
If you need hard money loans, contact our team now to get the funding you need.
Hard Money Loans in Houston vs. Construction Loans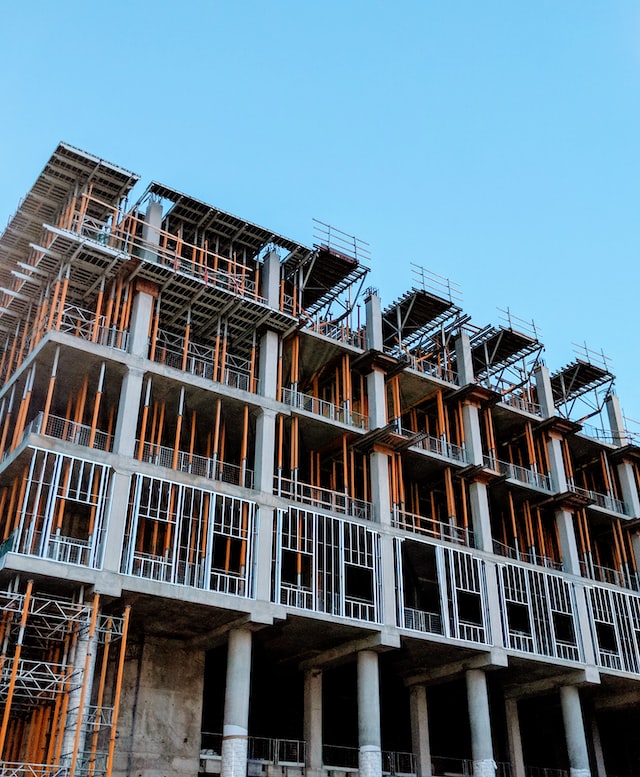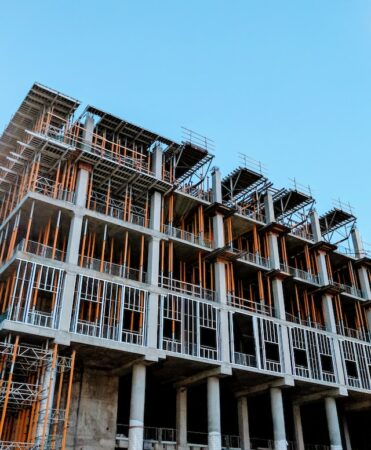 There are many types of loans you can use to cover construction costs. Construction loans are some of the most popular, as they are designed specifically for construction projects. However, hard money loans from a private money lender in Houston may be a better alternative to traditional construction loans. 
With construction loans, the risk to a traditional lender is quite high, so there's often a lot of red tape and paperwork involved with the qualification process. In fact, it can take months to receive the funding you need for a construction loan. Also, keep in mind that these loans typically pay out in installments as you progress through the construction phases, rather than in one lump sum. However, once you do get these loans, the rates are typically lower than with hard money loans in Houston. Just keep in mind that some construction loans come with a stipulation that the property must be owner occupied (yes, even for commercial properties). 
Hard money loans are a type of collateral-based loan. This means that qualification is often quicker and easier. In fact, you can get financing from hard money in just days. Once approved, you get the money in one lump sum for your project. Since these loans are designed specifically for commercial ventures, there's no need to worry about owner occupancy requirements. Of course, they also come with some disadvantages. First is that the financing is quite short term, usually a few months to two years. Additionally, because there's a lot of risk to the lender, the rates tend to be higher than traditional construction loans. 
Qualifying for a Hard Money Loan from Your Private Money Lender in Houston
Once you decide to go with hard money loans in Houston for your construction project, the next step is to qualify with your lender. As we mentioned, this process is often quicker and simpler compared to traditional loans. The reason for this is because hard money loans are collateral loans in Houston. Basically, this means that the property serves as the collateral in case you don't pay back your loan.
The result is that lenders can often provide funding based on the strength of the deal and the value of the property, rather than your personal credit history. Hard money lenders will look at things like current value, projected value after project completion, and other similar things to determine if you qualify for hard money loans in Houston. 
Funding Solutions from Texas Funding – Your Private Lender Since 1982
When you need hard money financing, choose Texas Funding for your needs. We are a family owned and operated lender offering financing solutions for your real estate investments. Since 1982, we've been providing property investors and organizations with the financing they need for success. Contact us today to get started and get hard money financing.