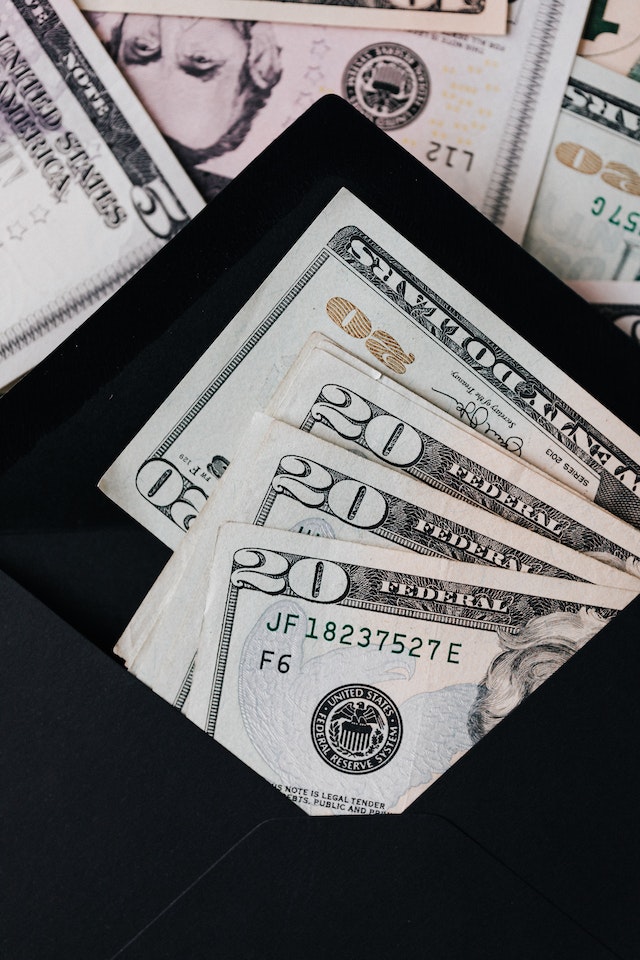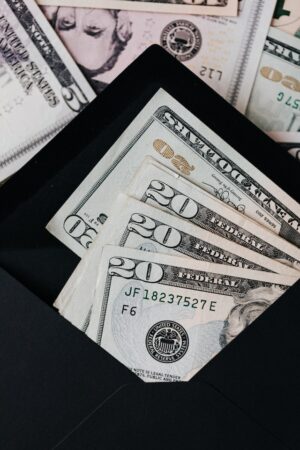 When you need money fast, hard money lending in Houston can be a great option for your real estate investment project. One thing we get asked frequently is what the difference is between hard money and bridge loans. They are similar in many ways, but there are some distinct differences. We'll explore these differences in this blog. 
What is Hard Money Lending in Houston
Hard money loans are a type of short-term, collateral-backed financing. It's commonly used to purchase and/or rehabilitate commercial properties intended as investments. Hard money lending in Houston provides you with financing you need for your project fast, because there are fewer qualifications for this type of financing. Instead, the loan details are based on the strength of the deal, which is essentially the property's current and forecasted value. 
What is Bridge Lending?
Bridge loans are similar to hard money loans because they also offer short-term financing. These loans generally are for a term of six months to one year. Generally, they're designed to bridge the gap between permanent financing. Once you acquire permanent financing, then you typically pay off the loan. They are also usually based on collateral of the real estate you're using it for. 
Differences Between Hard Money Loans in Houston and Bridge Loans
While they sound similar, there are important differences between bridge lending and hard money lending in Houston. For instance, with bridge loans, typically you go through the same process as getting any other loan from a conventional lender. This means you will need to have good credit, low debt to income ratio, and meet other requirements to qualify for these loans. With hard money lending in Houston, the qualification process is much simpler, as it's primarily based on the collateral, rather than the borrower. 
Additionally, bridge loans typically come from a conventional lender like a bank. However, hard money loans almost always come from a private money lender in Houston. Banks don't typically provide these types of loans because there's a bigger risk if you default on the loan. 
Also, hard money loans are typically much faster than bridge loans. With bridge loans, there's still a lot of paperwork and qualification processes you have to go through. However, with hard money lending, loans can be funded in just days. 
Texas Funding – Trusted Private Money Lender in Houston Since 1982
When you need hard money loans in Houston, choose our team at Texas Funding. We've been in business for over four decades and are a local lender. We tailor hard money loans to your needs based on our years of experience. Our team can help you get the funding you need fast, no matter your credit score. When you work with us, there's minimal paperwork, no pre-qualification process, and fast payout for our loans. Contact us today to get funding for your commercial real estate investment needs.