Hard money loans in Houston can help with many types of investments. One common reason to use hard money loans is to fund distressed property purchases and rehab work. In this article, we'll discuss how this type of funding works for these projects and some other important considerations.
Why Use Hard Money Loans in Houston for Commercial Building Rehabs?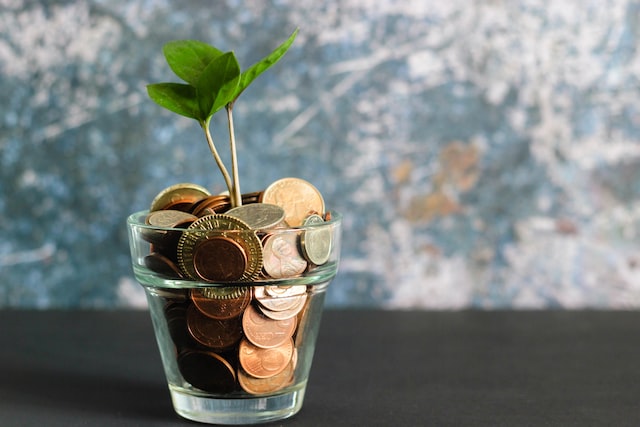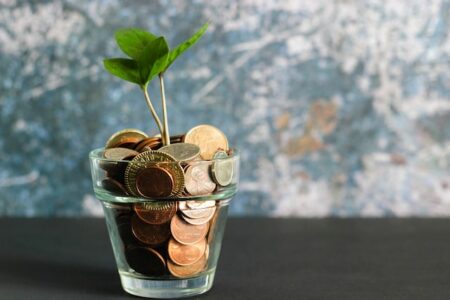 Hard money loans in Houston are often a good option for financing commercial real estate rehabilitation projects. These loans are great if you need fast, short-term financing for commercial real estate. 
Hard money lending in Houston is a great solution for purchasing distressed properties you plan to rehab. There are a few reasons for this. The first is that hard money loans are frequently much easier to get than traditional loans. Many banks won't lend for distressed properties because of the risk involved, and therefore often require the property to pass an extensive inspection. Pre-rehabilitation, many distressed properties wouldn't pass this inspection, and therefore you may need to look at alternative lenders to help finance your investment. 
In addition, these loans provide a good option for short-term financing. Often, you might not want to be tied to a long-term loan if you're planning on rehabbing the property to refinance at a higher property value. With hard money loans in Houston, you get short-term financing often with no prepayment penalties. 
Another reason many investors choose hard money instead of traditional loans to rehab commercial properties is because hard money lenders can often fund faster. There's often a lot of competition for low-priced properties that need rehabilitation. Faster financing can often make a big difference to help you take opportunities as soon as they become available.
Important Things to Note About Commercial Property Rehabilitation
If you're planning to take out hard money loans in Houston for a commercial real estate rehab project, there are also a few other things to note. 
Generally, investors who rehab a property aim for one of two strategies. One is rehabilitating the property for quick resale at a higher value. This is also often known as real estate flipping. The other would be to rehabilitate the property and rent it to a commercial tenant. From there, usually investors refinance the property after rehab to get better loan details based on the higher value. Some do this repeatedly, which is often called the BRRR method.
One key to successfully rehabbing commercial real estate is to choose renovations wisely. It's generally best to stick to updates that actually increase property value, whether it be resale value or rental value. Start with a list of necessary repairs and then look for strategic upgrades you can make to increase value or demand. For instance, cosmetic and efficiency upgrades may be a good idea to attract better offers for the building. 
Hard Money Lending in Houston from Texas Funding
When you need hard money loans, our team at Texas Funding is here for you. We are a private money lender in Houston that has been providing hard money solutions since 1982. In our over 40 years in the business, we have built a reputation for providing commercial real estate investors with the right loans for their needs. We are proud to be a local, family-owned lender offering practical financing solutions for a wide range of deals. Get in touch today to learn more and get funding.