There are many potential investments you can use hard money loans in Houston for. These loans help you get fast financing even if you don't qualify for conventional loans. They work well for many types of properties, including commonly overlooked commercial real estate investments that may be a great addition to your portfolio.
Hard Money Loans in Houston for Commercial Real Estate Investments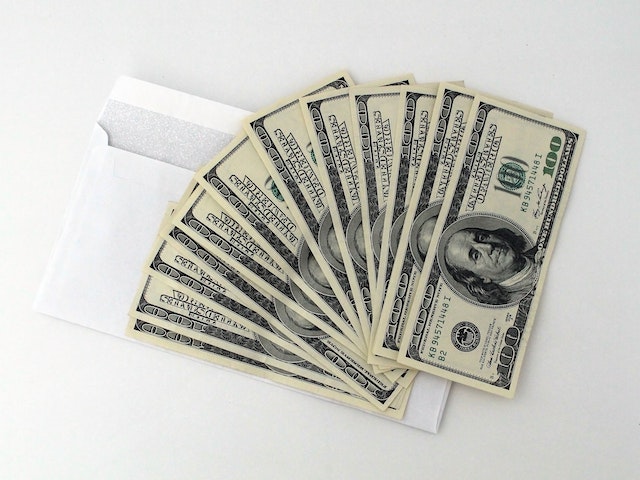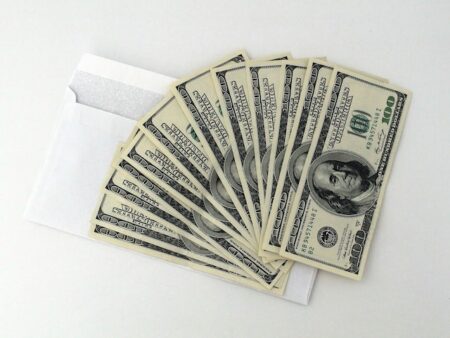 When you think of commercial real estate investments, you might think of things like office buildings and shopping centers. However, there's a wide variety of commercial real estate that may work well for your portfolio. There are several types of commercial properties many investors don't even consider, according to Bigger Pockets, including:
Multifamily

: Many investors don't realize that multifamily can be a lucrative real estate investment that brings in regular income from rental payments and ancillary revenue sources like parking fees. 

Self-Storage

: The self storage industry is growing, with thousands of storage facilities across the nation. Once again, these properties can bring in regular income from storage fees. 
Mobile Home Parks

: Mobile homes, also known as manufactured homes, have become even more popular over the last decade. Providing spaces for mobile homes is a great way to get a regular income from a piece of land. 
Cell Towers

: It should be no surprise that many companies are building more cell towers to keep up with demands for good quality, fast cell service. In many cases, they lease land from landowners for years to keep their cell tower on the property. This can also be a great option for long-term income from a property. 
The good news is that hard money loans in Houston can work for practically any of these types of real estate investments. Remember, hard money loans are typically based on collateral for the acquired property, so it's important to make sure your investment offers value in order to get a hard money loan in Houston.
Why Consider Hard Money?
Hard money loans in Houston offer many advantages for investors. Of course, like any other loan, they aren't a one-size-fits-all option. However, they do offer some key advantages. 
One is that hard money lending in Houston is often fast tracked compared to conventional loans. The paperwork and qualification process for a hard money loan is often much, much quicker than a conventional loan from a bank. This allows you to act quickly on opportunities. 
Also, hard money lenders are usually more concerned with the strength of the deal than your creditworthiness. Typically, the biggest factor we look at is the ARV (after repair value) of the property that will serve as collateral. While we may consider your credit score as well, because the loans are collateral-based, we can often provide loans for borrowers who wouldn't qualify for financing from a traditional lender. 
In addition, hard money loans are incredibly flexible. These loans rely on private money lending in Houston, which allows us to really tailor loan conditions to each situation. We have wiggle room to create a deal that works well for both parties.
Like any loan, there are also a few things to consider. One is that hard money loans in Houston are designed to be short-term, usually about a year or so before repayment, but sometimes up to five years, depending on the situation. Also, keep in mind that these loans will usually cost more than a conventional loan. Therefore, you'll need to weigh the benefits and risks based on your individual circumstances.
Solutions for Private Money Lending in Houston from Texas Funding
When you need money fast for commercial real estate, call our team at Texas Funding. Since 1982, we've been providing private lending solutions for investors throughout Texas. We specialize in hard money lending for commercial real estate. As a family owned and operated business, you can trust our team to help you with your loan needs. Get in touch now to get funding from our team!