If it's your first time looking for hard money loans in Houston, there are a lot of things you'll need to know. There's probably a lot of information you have to sift through as you research and find the right lender for you. One thing that you need to know is what loan to value is and how it will impact your loan. In this article, we'll discuss loan to value and hard money loans in Houston. 
If you need quick approval for real estate financing, get in touch with our team to discuss our funding solutions.
What is Loan to Value? How Does it Affect Hard Money Loans in Houston?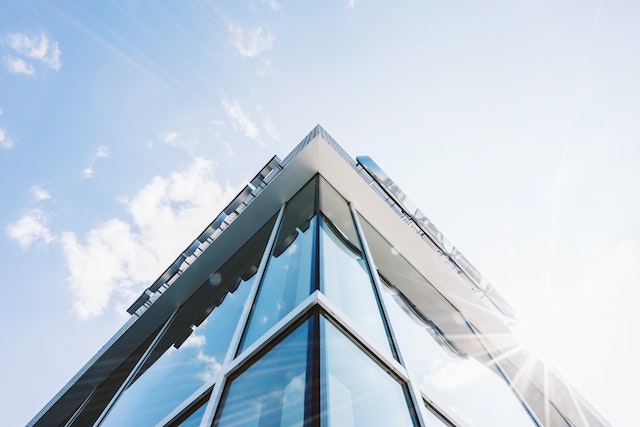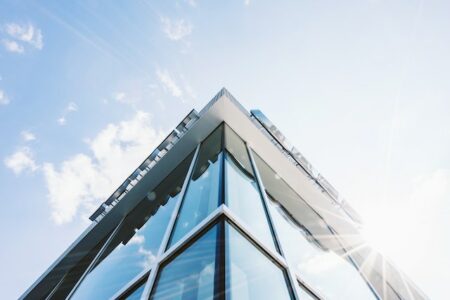 When looking at different options for hard money lending in Houston, you've probably come across the term "loan to value," sometimes abbreviated to LTV. This is essentially how much the lender is able to provide you in funding compared to the value of the property. Usually, the property you're using the funding for will serve as collateral. What isn't covered by the hard money loan will generally be the amount of your down payment. 
Loan to value applies to basically all loans where the property acts as collateral. This is true of everything from mortgages to car loans. It's also true of hard money loans in Houston. The loan to value for any given loan will vary depending on many factors. Primarily, it comes down to the lender's risk for the loan.
For instance, if the LTV of a loan were 100%, that would mean the borrower has no skin in the game and may be more likely to default. Additionally, if the lender needs to take ownership and sell the property, there's a good chance that they wouldn't be able to sell it quickly at the original purchase price. Therefore, loan to value is set at a reasonable rate that balances lender risk and borrower need.
Keep in mind that higher loan to value may also affect other details about the loan, like the interest rates, because of the added risk to the lender. When it comes to hard money loans in Houston, often the loan to value varies based on the strength of the deal, since hard money lenders pay less attention to things like creditworthiness and other things that can disqualify you from loans from conventional lenders.
How Lenders Calculate LTV and Property Value
Loan to value is a ratio or a percentage that tells you how much the lender is willing to give you in a loan based on the collateral. To know the loan amount available for the property you wish to purchase or rehabilitate, you'll need to know the approximate value and the LTV. The LTV is usually listed as a percentage, which you'll multiply the value by to get your loan amount. 
Here's an example: 
Let's say the loan to value is 75% and the property value is $100,000. To know how much the loan will be, you multiply 100,000 by 0.75, so the loan amount would be for up to $75,000. 
As far as how to determine the property value, there are a few different ways to do this. One is to simply look at the purchase price of the property. Another is to get a third party appraisal for the property. 
Experienced Hard Money Lending in Houston from Texas Funding
If you need collateral loans in Houston for commercial real estate, contact our team today. We are an experienced private money lender offering funding solutions for your needs, whether you need money fast, have poor credit, or the property doesn't qualify for a traditional loan. We provide hard money loans that can close in days with minimal paperwork and no pre-qualification. Trust our more than 40 years of experience – contact us to get funding today.