Do you want to get into developing land, but feel held back by limited resources? Have you considered taking a hard money loan as an alternative route for funding your project? Hard money loans in Houston could be the perfect way to jumpstart your land development dreams. 
In this post, we will cover what a hard money loan is and how it can make investing in land much easier. Read on to learn all about this alternative method for funding land development! To speak to our team about your investment opportunity, contact us today.
Land Development in the Houston Area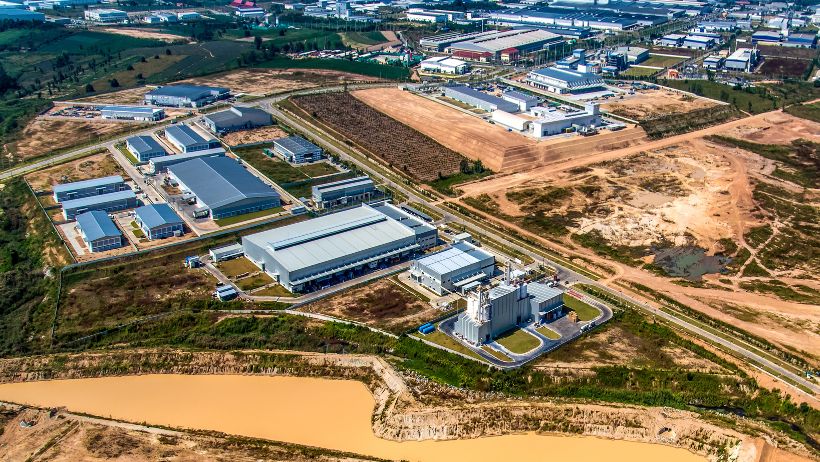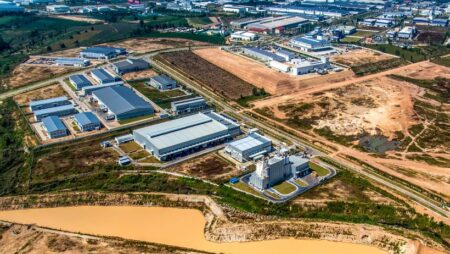 The greater Houston area has long been a hotbed for land development opportunities, but the current situation is particularly exciting. With a growing population and booming economy, developers and investors alike are finding new and innovative ways to make their mark on the city's landscape. 
Sources say that the population of the Houston Metro area is expected to double within 20 years. Given this growth, it is anticipated that all land within a 30 mile radius of downtown Houston will be fully developed.
From mixed-use developments and urban infill projects to master-planned communities and commercial real estate ventures, the opportunities in Houston are seemingly endless. Of course, navigating the complex landscape of land development can be a challenge, but for those with the vision and determination to succeed, the rewards can be substantial. As the city continues to evolve and expand, the possibilities for growth and prosperity are only getting better.
Advantages of Using Hard Money Loans for Land Development
When it comes to land development, access to capital is crucial. That's where hard money loans in Houston can provide an advantage. The main advantage of a hard money loan is speed. Traditional lenders may require extensive documentation and take weeks or even months to make a decision, whereas hard money lenders can often provide funding within days. 
Additionally, these loans may offer more flexibility in terms of repayment options and loan amounts. Overall, hard money loans can be a valuable tool for those looking to finance land development projects quickly and efficiently.
Applying for a Hard Money Loan
When applying for a hard money loan in Houston, it's important to understand what assets can be used as collateral. Unlike traditional loans, hard money lenders are more interested in the value of the collateral rather than the borrower's credit history. In this case, the land being developed would provide the collateral for the loan. 
Much less documentation is required from you in order to process a hard money loan, and the process goes very quickly. Typically, the steps for applying for a hard money loan in Houston include:
Pre-Qualification

Loan Application

Processing

Underwriting

Approval 

Closing
Hard Money Loans in Houston from Texas Funding
Land development in the greater Houston area presents tremendous investment opportunities. With competitive interest rates and expedited loan approvals, hard money loans from Texas Funding are an ideal choice when looking to capitalize on these opportunities. 
Our team of financial experts will be there every step of the way to answer any questions you might have. Don't let these development opportunities pass you by. Contact us to discuss a hard money loan today and make your dreams of success a reality.