For real estate investors looking to expand their portfolios, investing in a hotel can be an effective way to maximize returns. During COVID, hotel revenues hit a historic low. Since commercial property value is based on how much income they make, some hotel real estate has good investment potential as the hospitality industry continues to rebound. Hard money loans can provide the cash needed up front for hotel purchases while giving investors access to the equity that is built in due time down the line. 
In this post, we'll discuss the investment potential of hotels for local investors. Investing in hotels offers a unique opportunity to diversify your portfolio and potentially reap both short and long-term benefits. If you're ready to get started with a hard money loan, contact our team today.
Using a Hard Money Loan for Your Real Estate Investments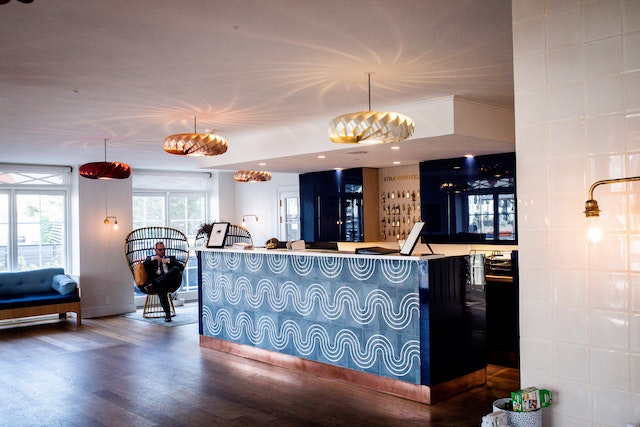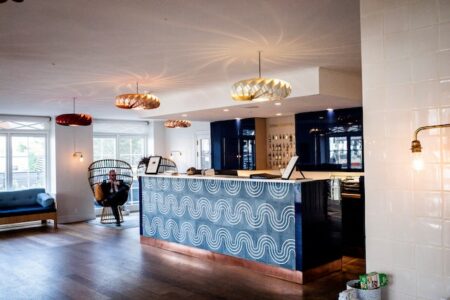 Securing financing for a major investment such as a hotel property can be challenging, especially when traditional lenders are encumbered by strict requirements. For those seeking an alternative to traditional bank loans, hard money loans could be the solution. Hard money loans in Houston are an ideal option for investors who need quick and efficient financing. These loans are secured by real estate assets, making them an appealing option for purchasing a hotel property. 
With this type of loan, investors can benefit from a streamlined funding process and fast approval times. This allows them to focus on the management and growth of their investment. With the right lender, a hard money loan can be a valuable tool for investors looking to expand their real estate portfolio.
Analyzing the ROI Potential of Hotel Investments
Investing in hotels can be lucrative, but it also comes with significant risks and expenses. Hotels represent less than three percent of the total commercial real estate square footage in the United States. Proper analysis and research are necessary to assess the potential return on investment and determine profitability. With the right strategy and foresight, purchasing a hotel can generate a high return on investment and provide a stable income stream for years to come. Factors such as market competition, location, and overall economic performance should all be considered. Through proper analysis, investors can minimize risk and capitalize on the potential ROI benefits of owning a hotel. 
Benefits of Investing in Hotels
There are several benefits that set hotels apart from other types of investments. Firstly, hotels can generate a steady stream of income through room bookings and other services. Compared to the unpredictability of stock investments, this can offer more stable returns. Additionally, hotels have the potential for long-term appreciation of asset value, which can lead to significant returns upon sale. 
Risk Factors of Hotel Investments
Understanding the risks associated with owning a hotel is crucial in ensuring its long-term survival. For example, the average daily rate for guests directly impacts profitability. An incorrect calculation of this rate can lead to low occupancy rates and lower revenue. In addition, competition in the hotel industry is fierce, with new hotel chains emerging every year. An in-depth understanding of the industry is crucial. 
Hard Money Loans in Houston from Texas Funding
Texas Funding is an experienced leader in providing hard money loans for commercial real estate investments, drawing from private investors to make the process easier for borrowers. Our team understands the importance of your time and resources so that we may tailor our services to meet your goals and needs.  
We know that the ability to act quickly with financing options is critical when attempting to close on a deal, making us a great choice for smart investors. If you want to capitalize on an investment opportunity, contact us at Texas Funding today to discuss a hard money loan.